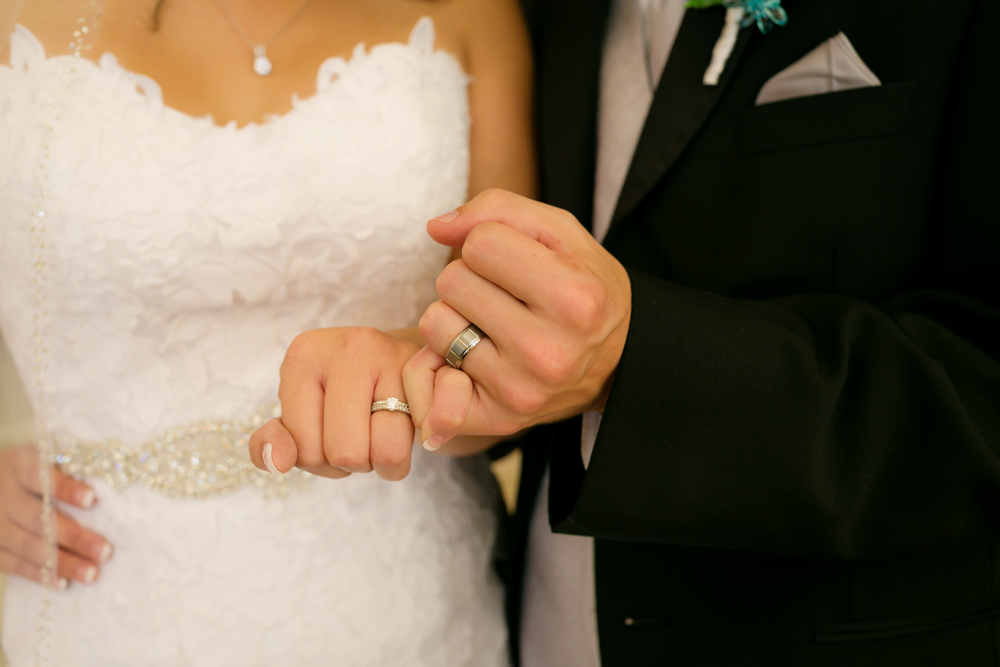 How are you going to show the world your story? 
I am always talking about my favorite part of my job.  It seems that every step is a favorite step.  I have to admit, I have a pretty cool job.  Today's favorite is brought to you by BOOKS! I am a book lover, all kinds of books, especially photo books. I might have a bias towards the photograph, but what can I say, I am a sucker for a great picture.  I design all my couples wedding albums and the family photo books and I love doing it.  Again, coolest job ever.  I just wanted to share one of the many stories I get to "write".  Here is a peek at Jennifer and Scott's wedding album. It is a beautiful story that deserves to be shown over and over again.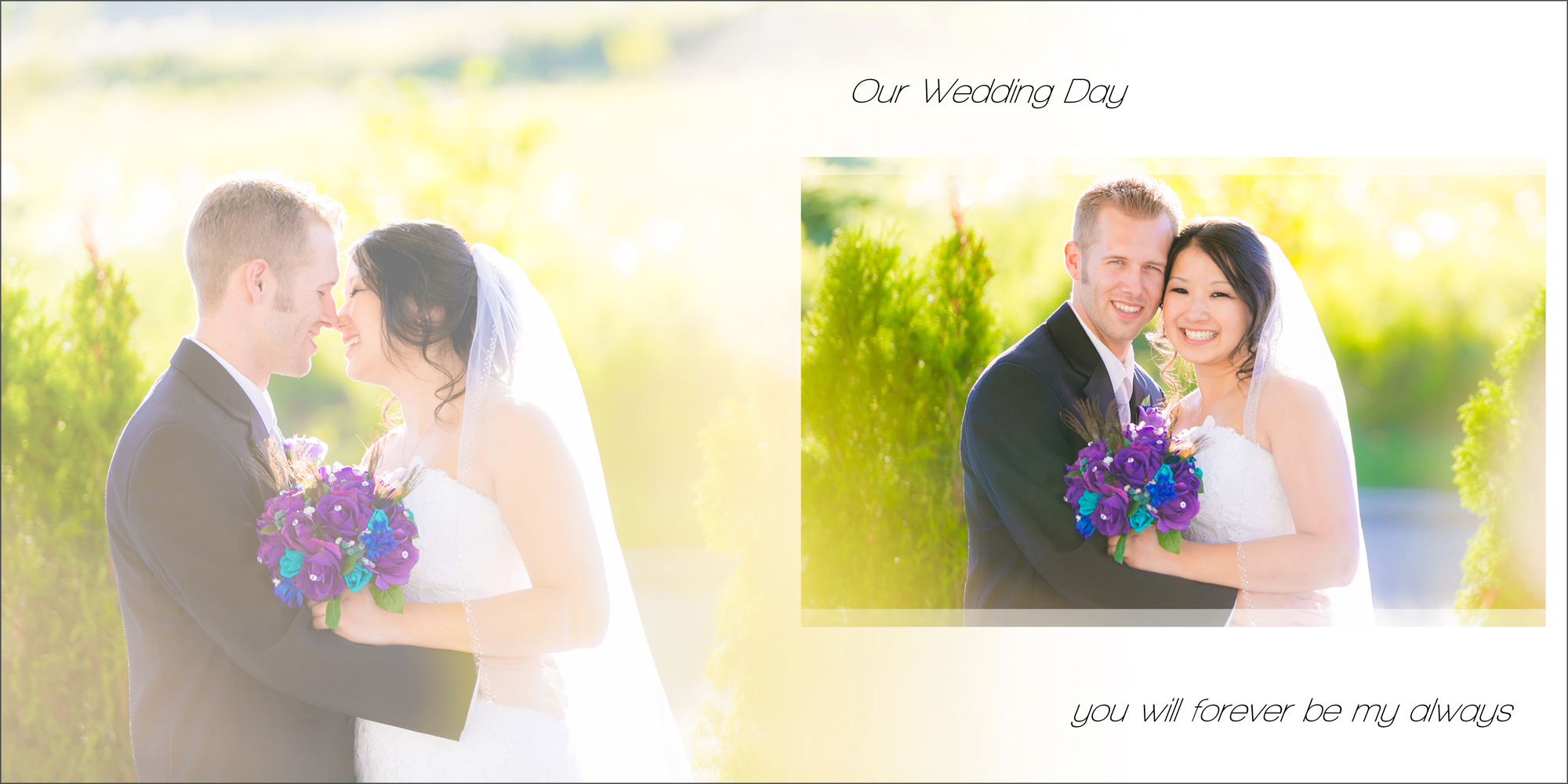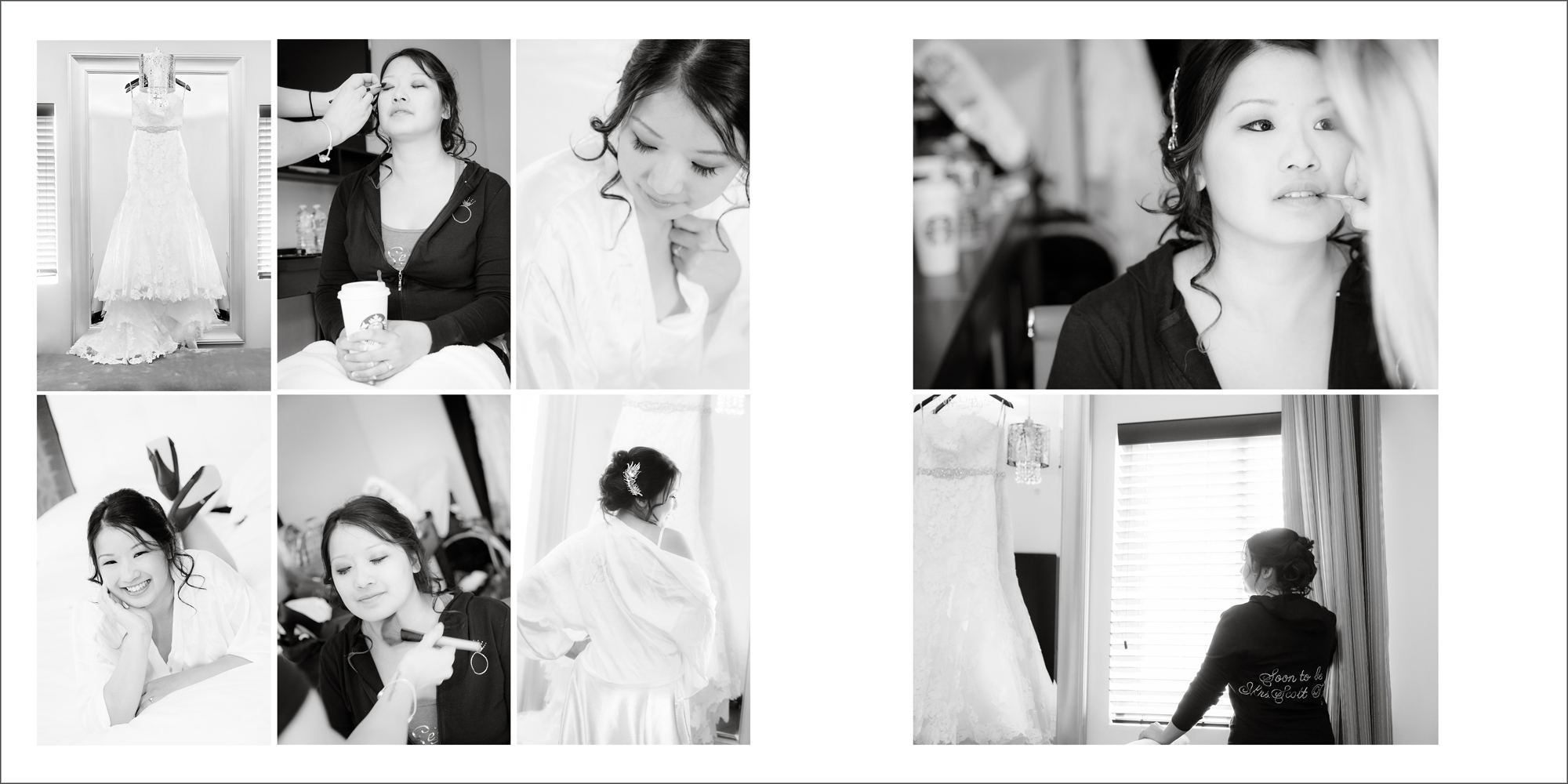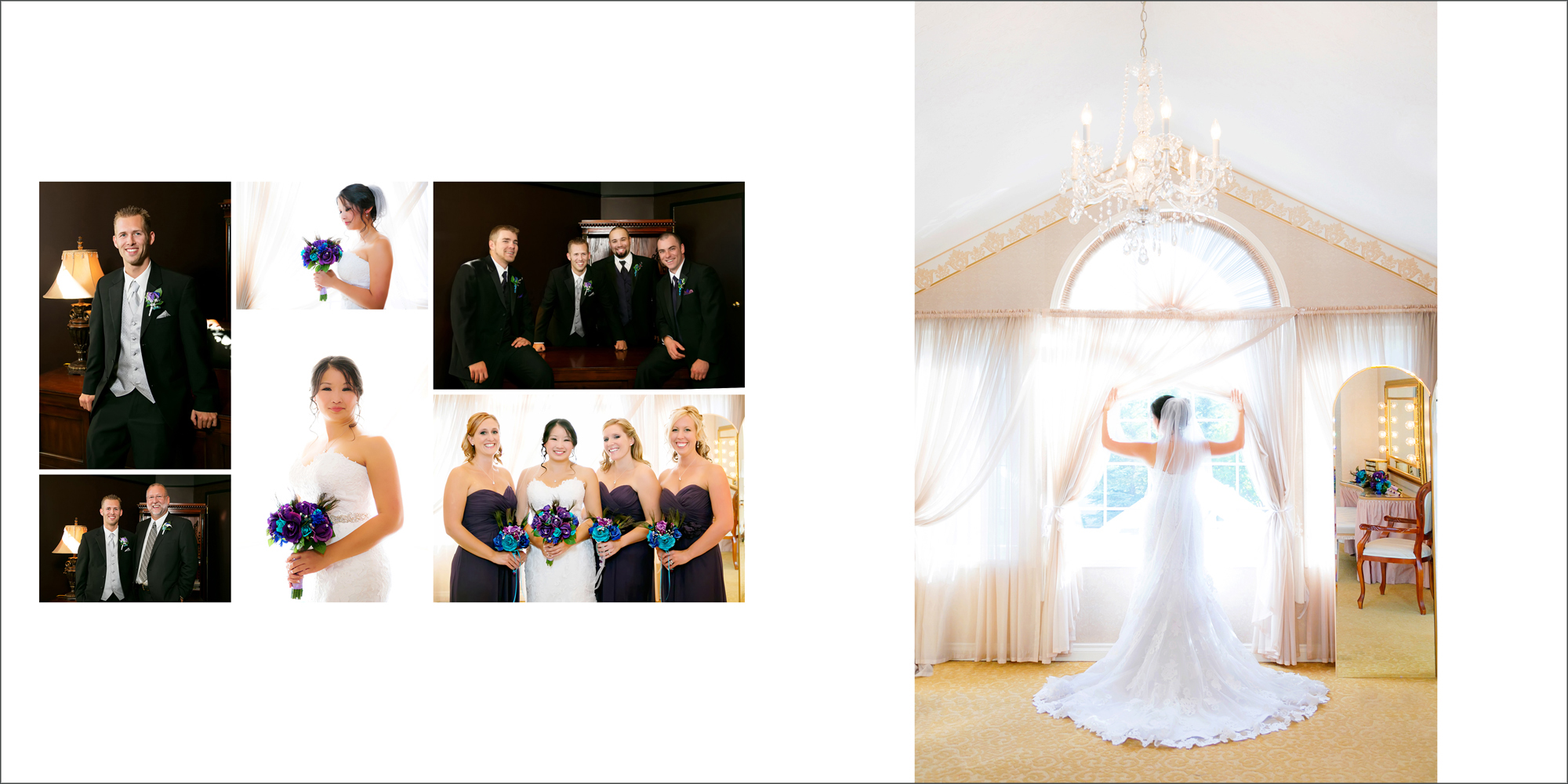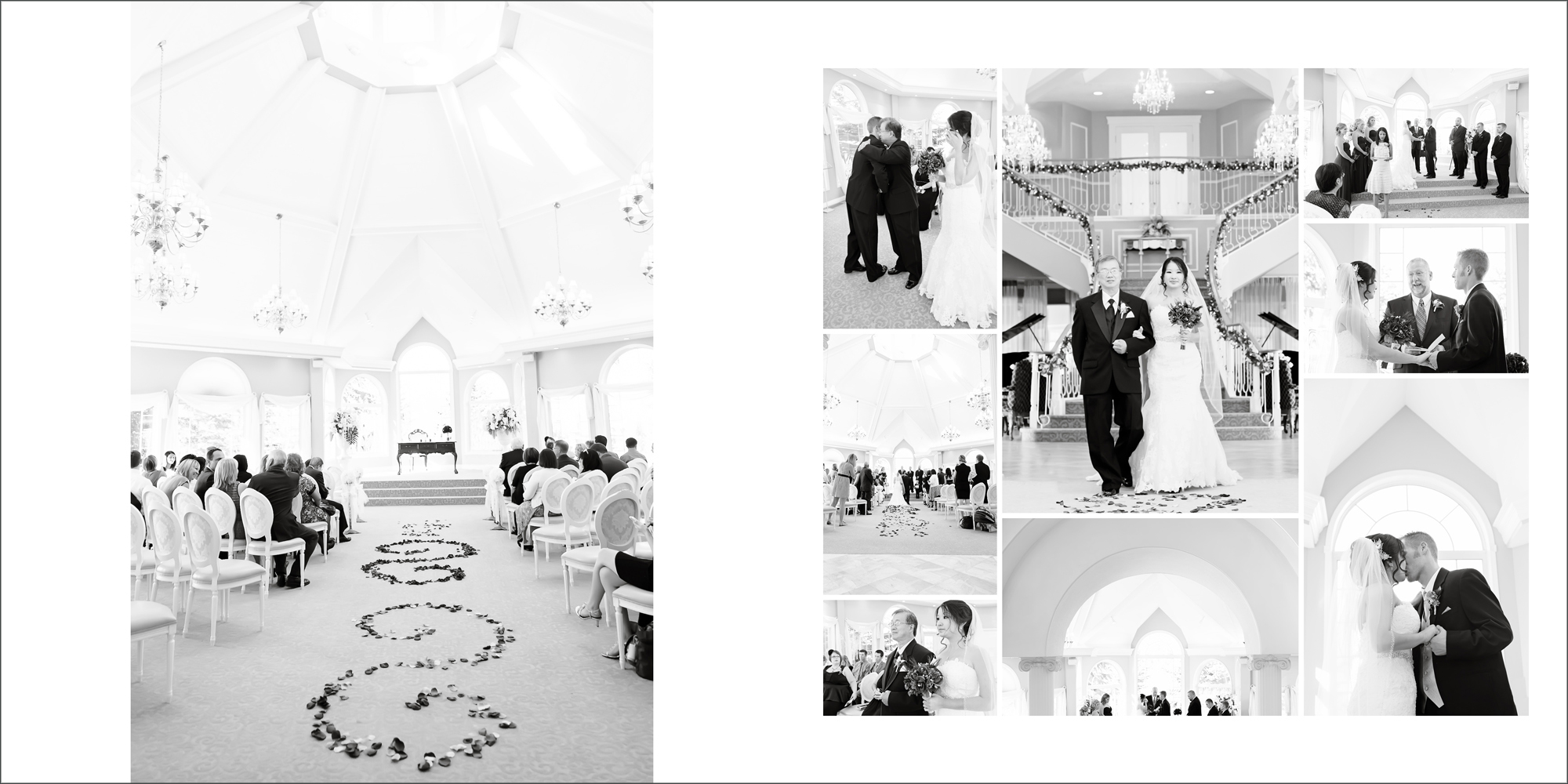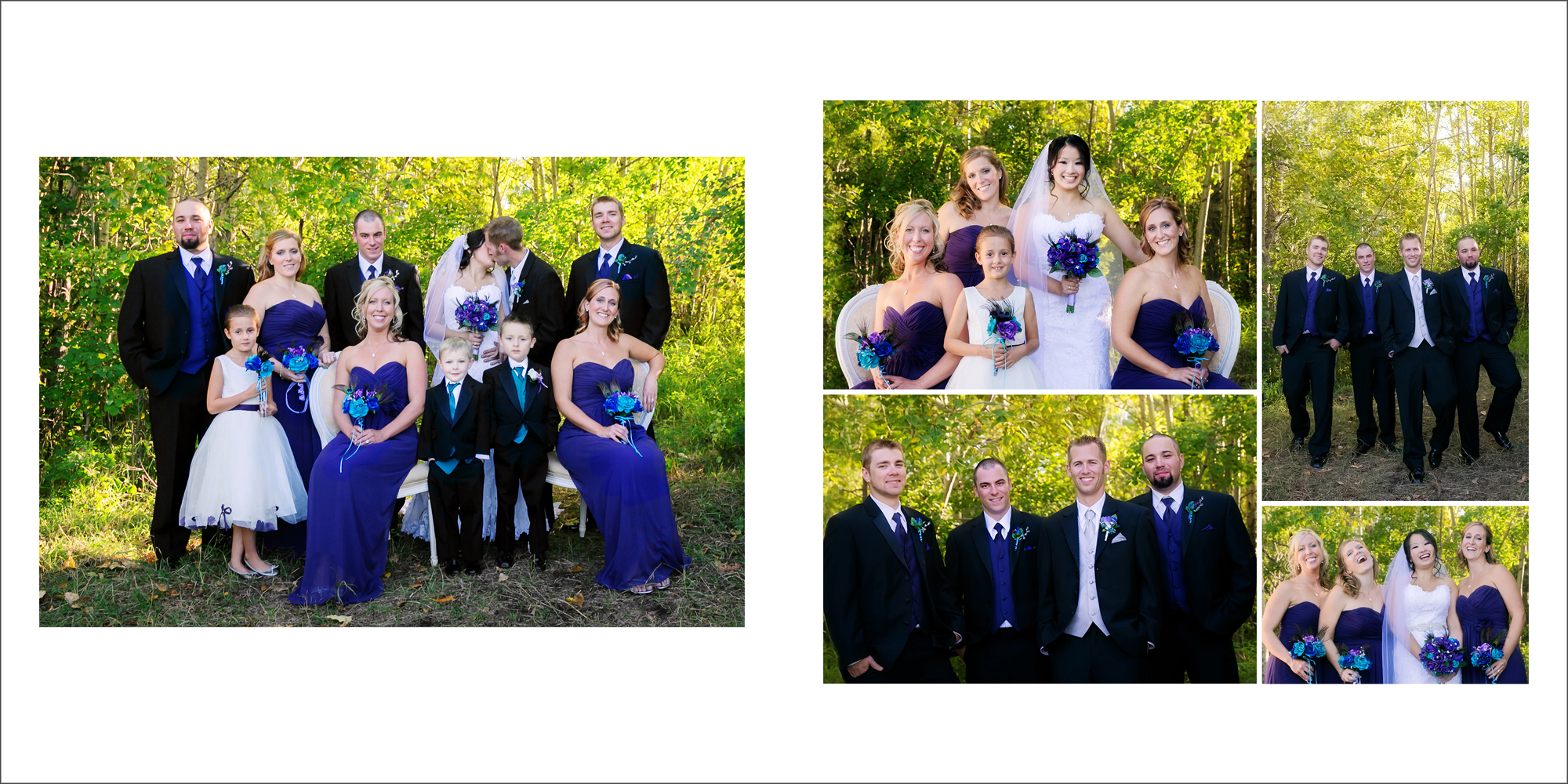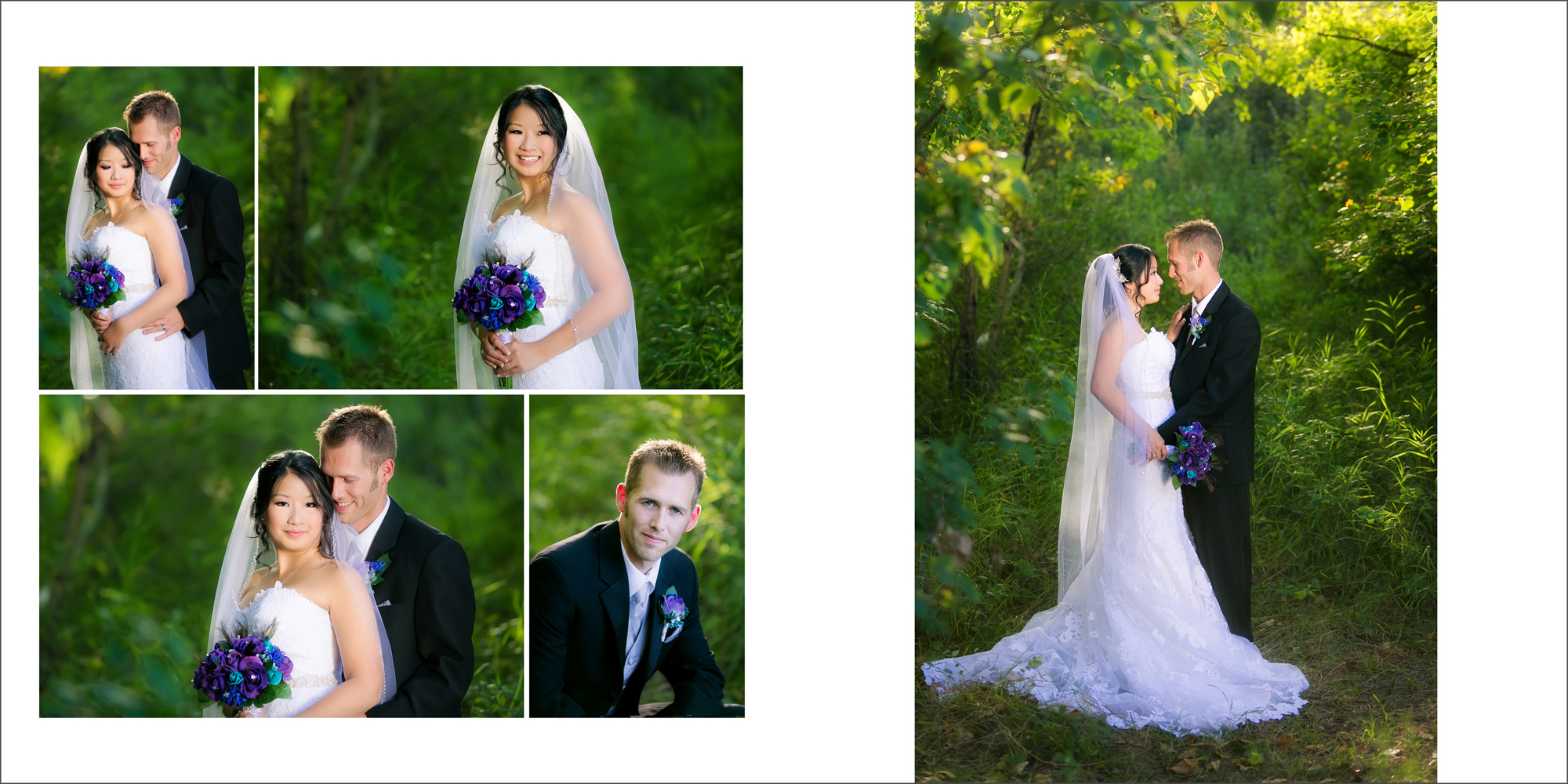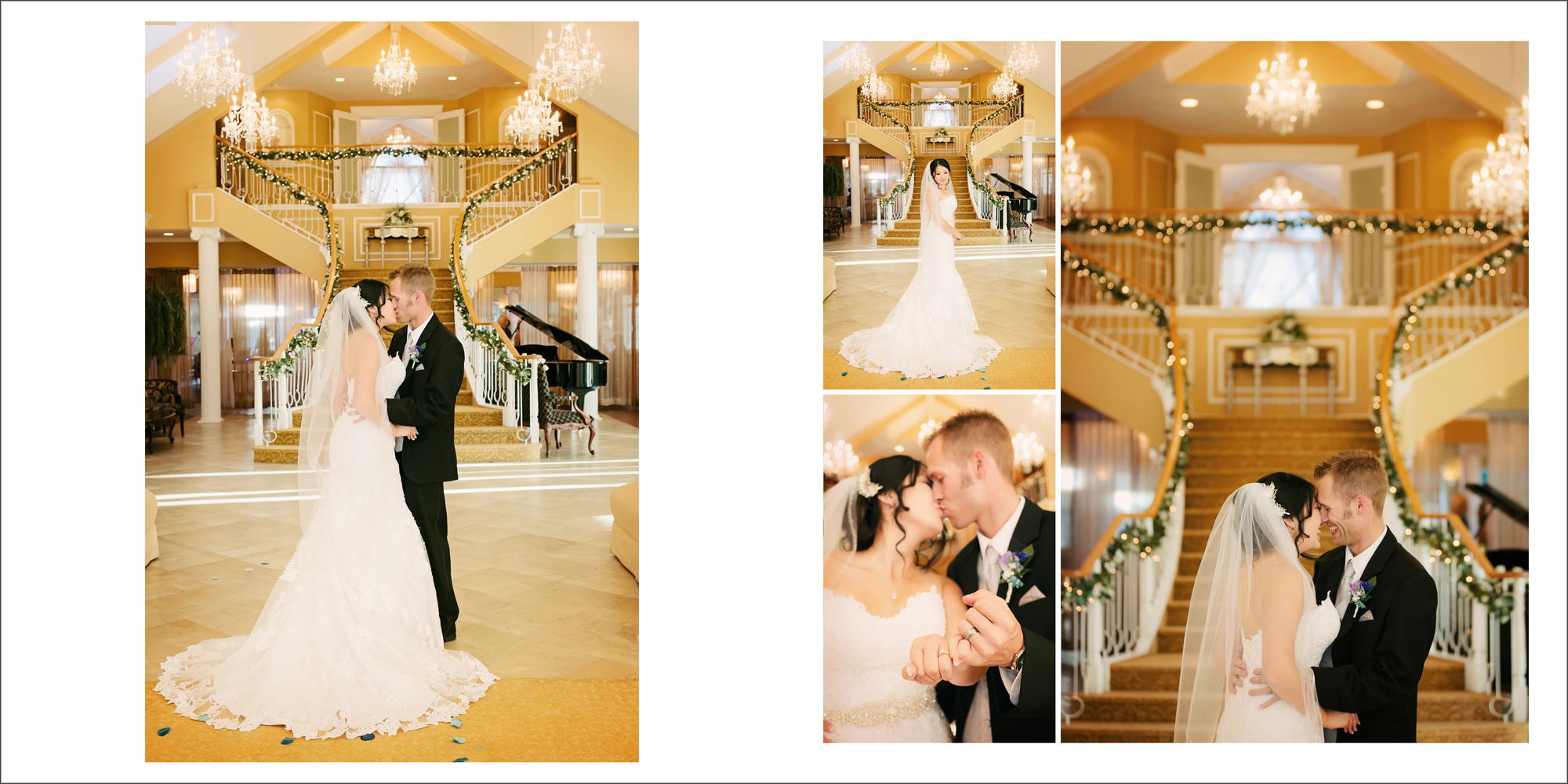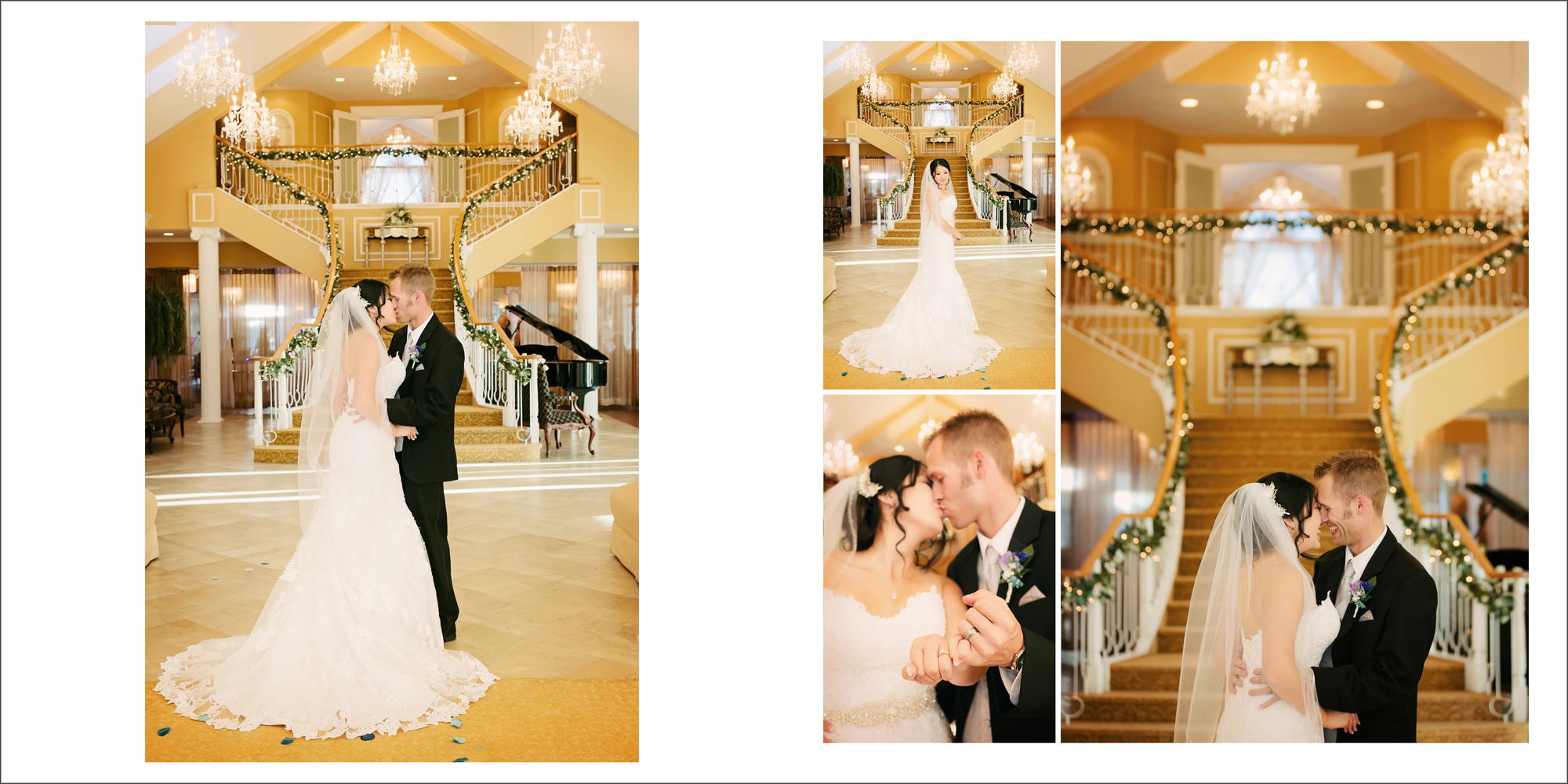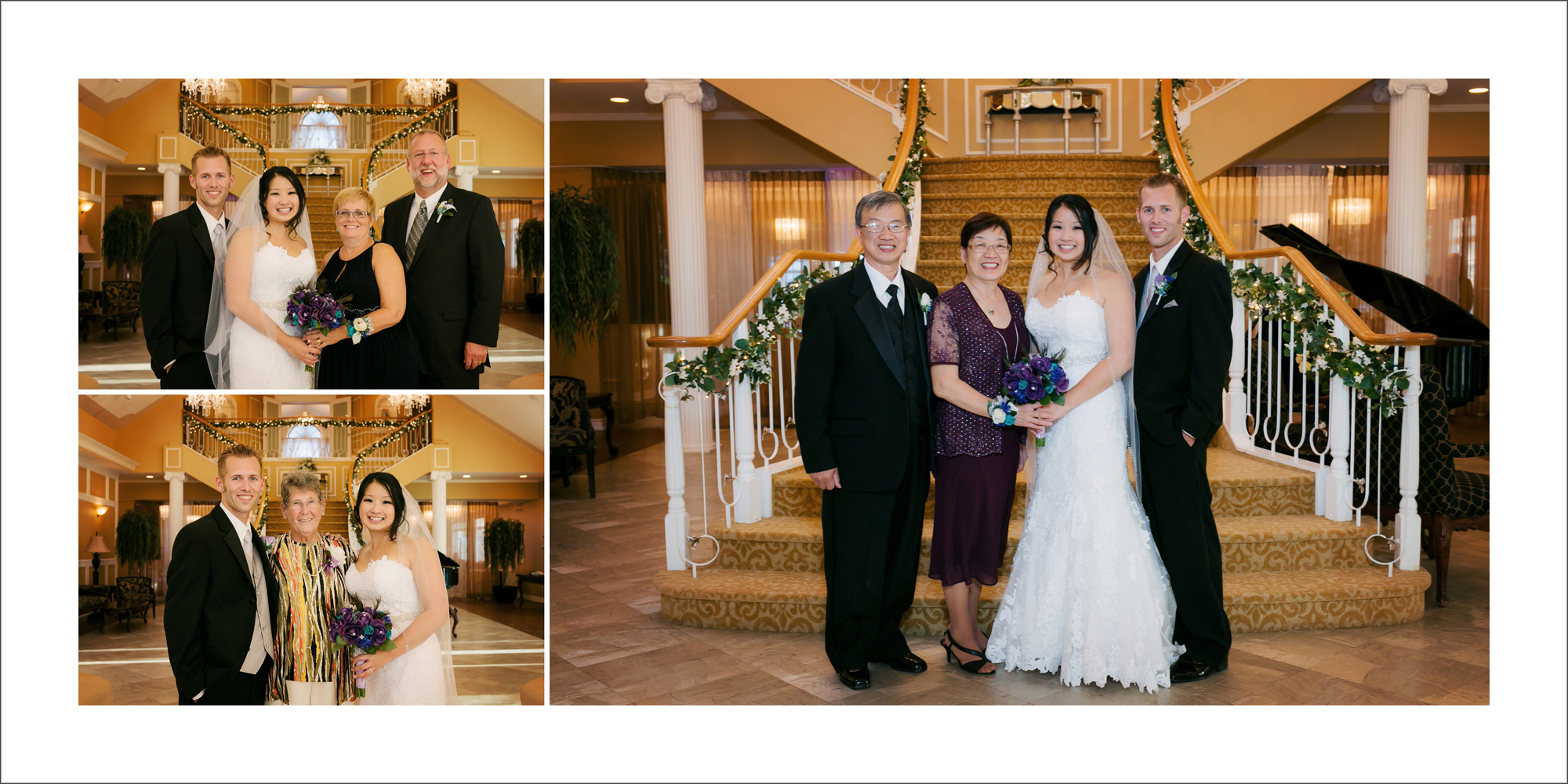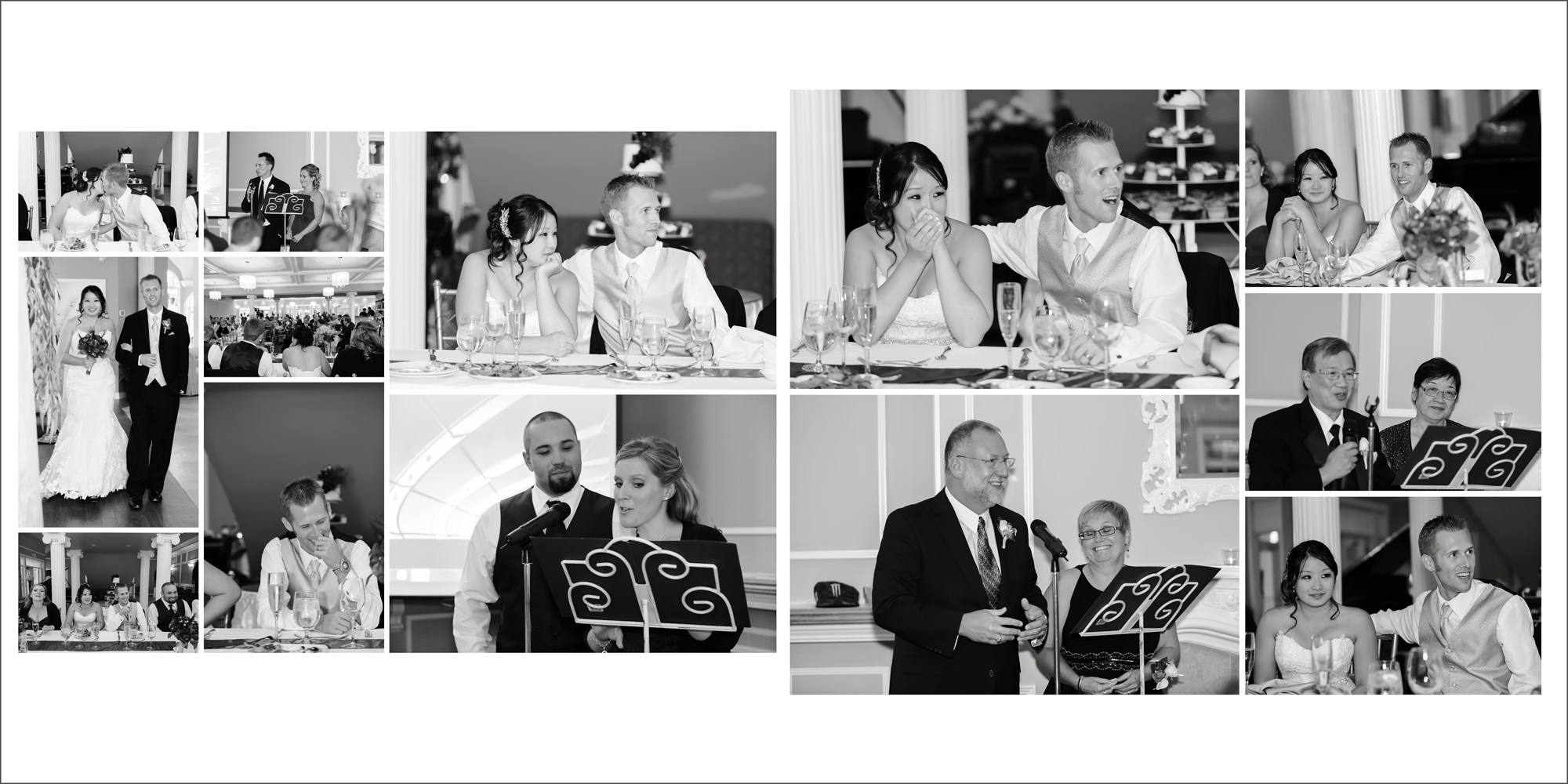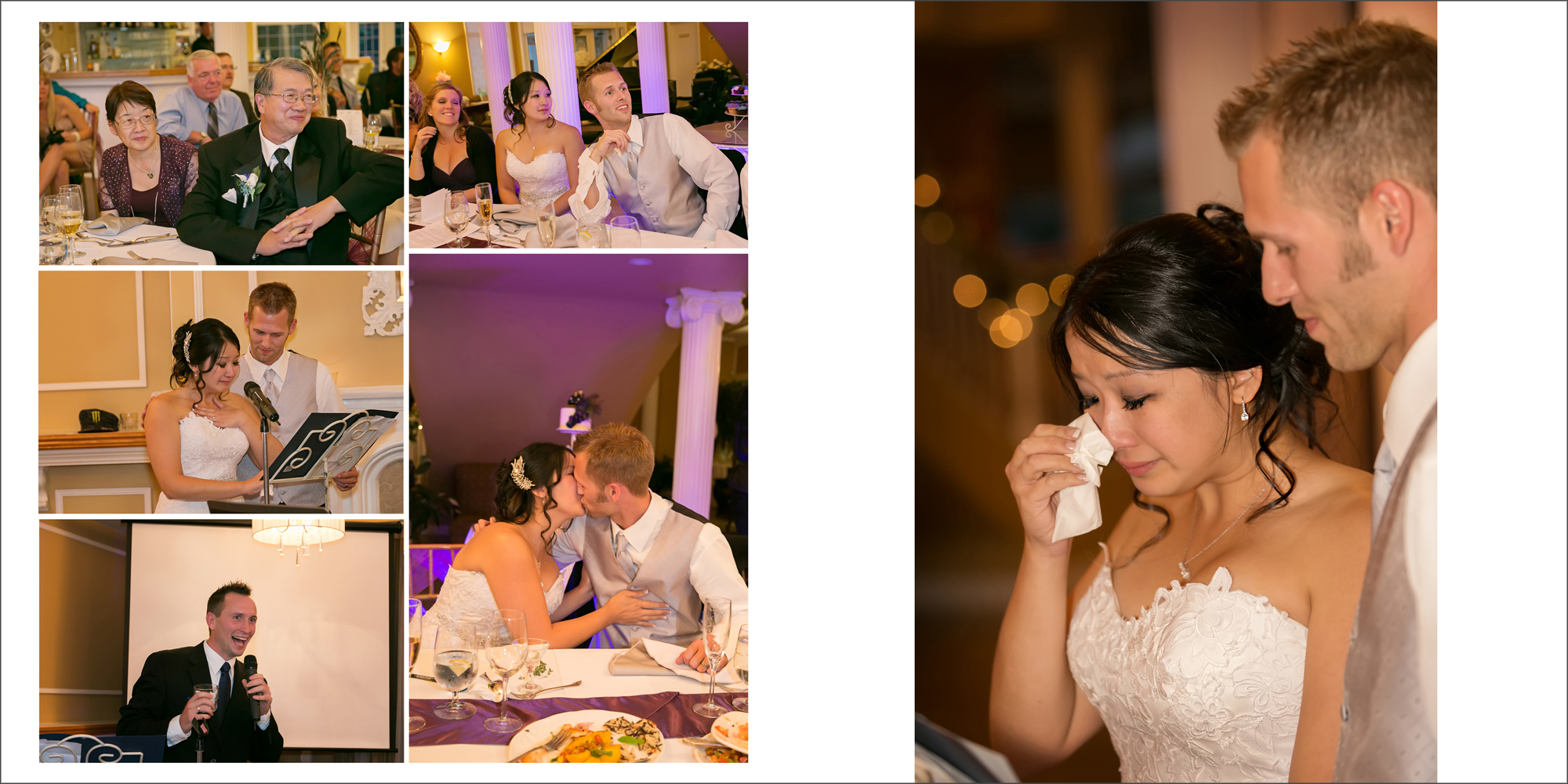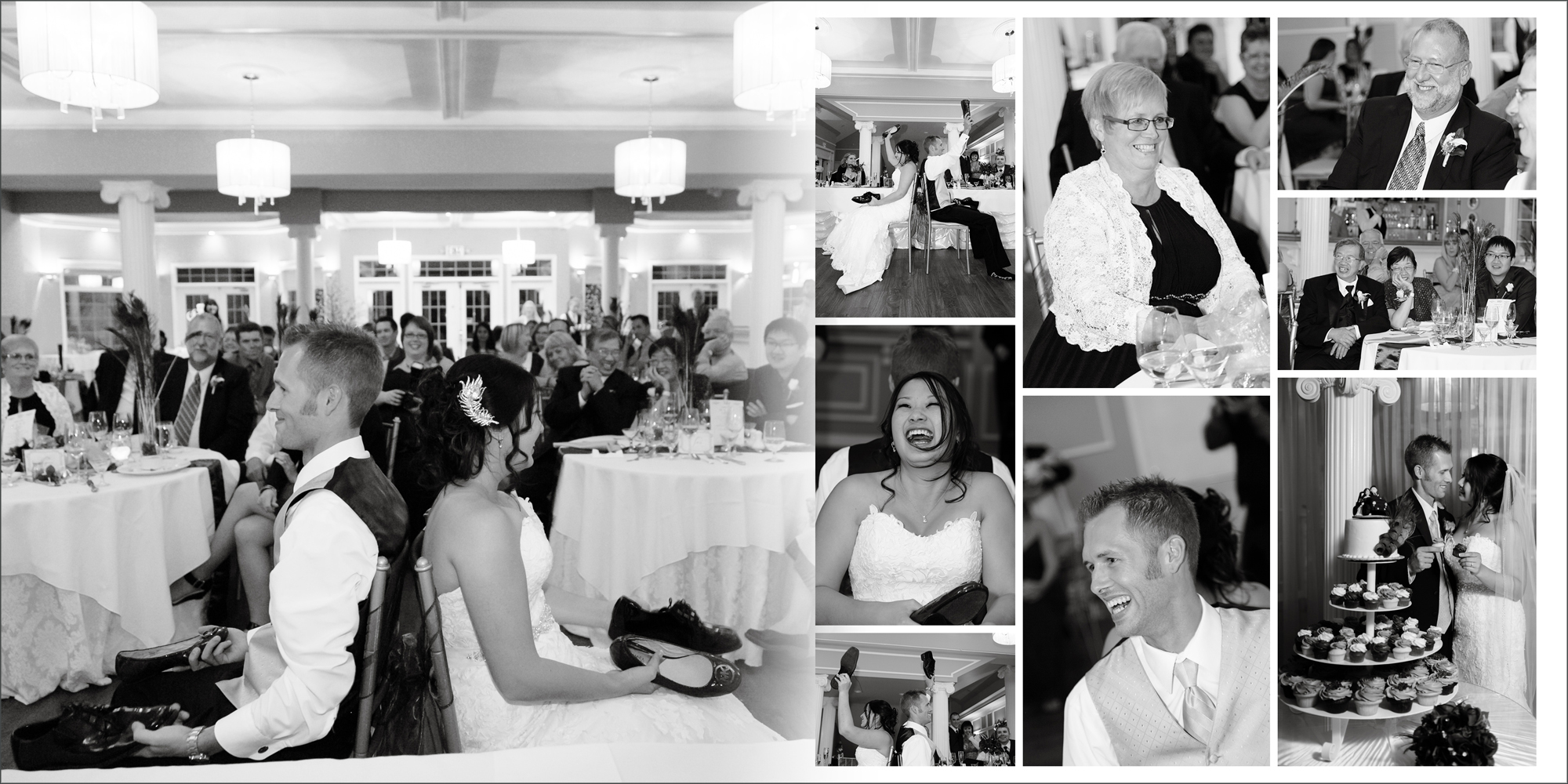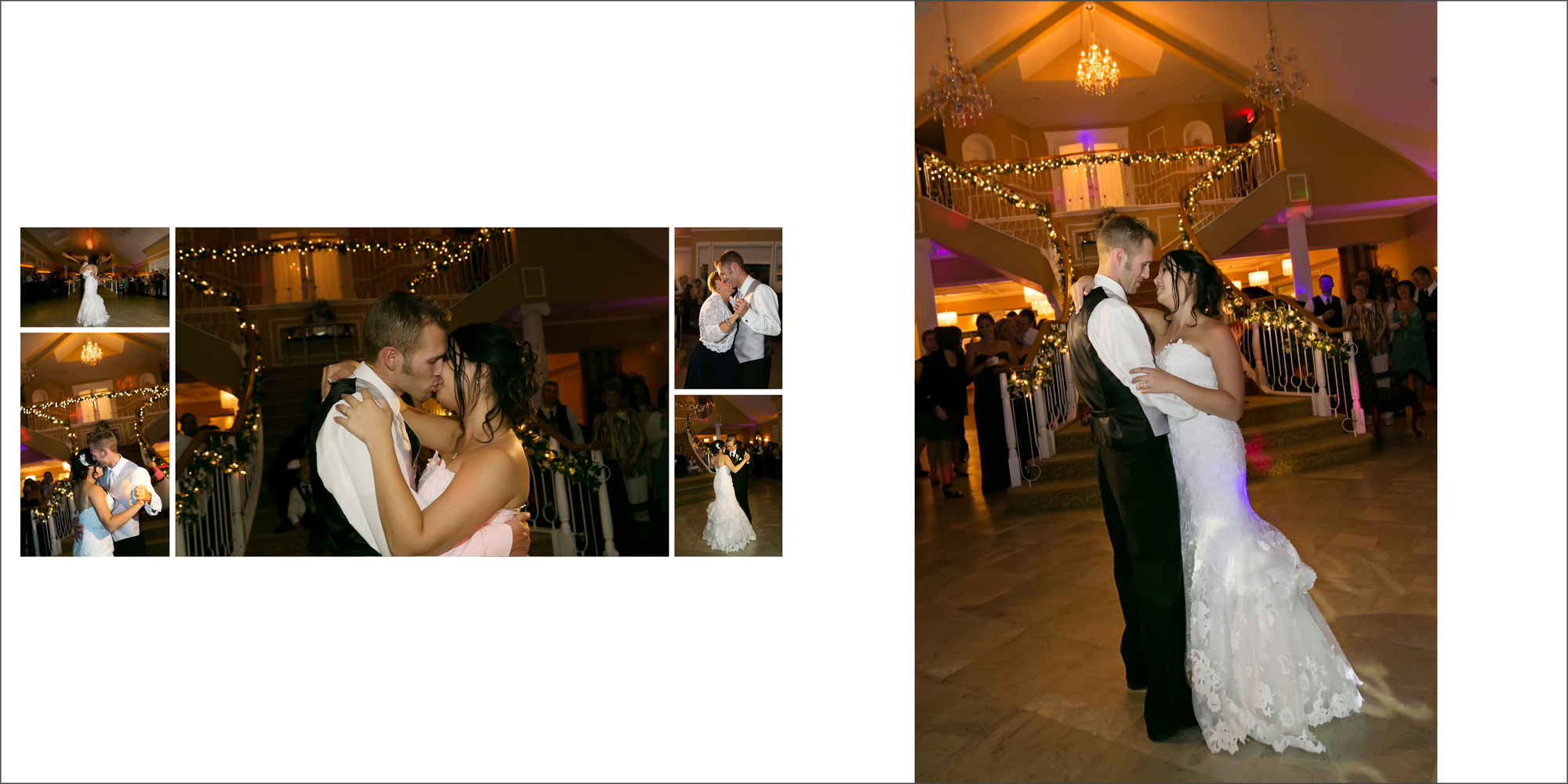 Photo books are a great way to cherish and preserve your memories. Whether it's a gorgeous wedding photo album, a new baby memory book, fun-filled school yearbooks, an adventurous travel photo album, or a personalized children's book, let me tell your story.  During the month of March all albums and books will be 10% off! Stay tuned for the announcement in the monthly newsletter blog post!