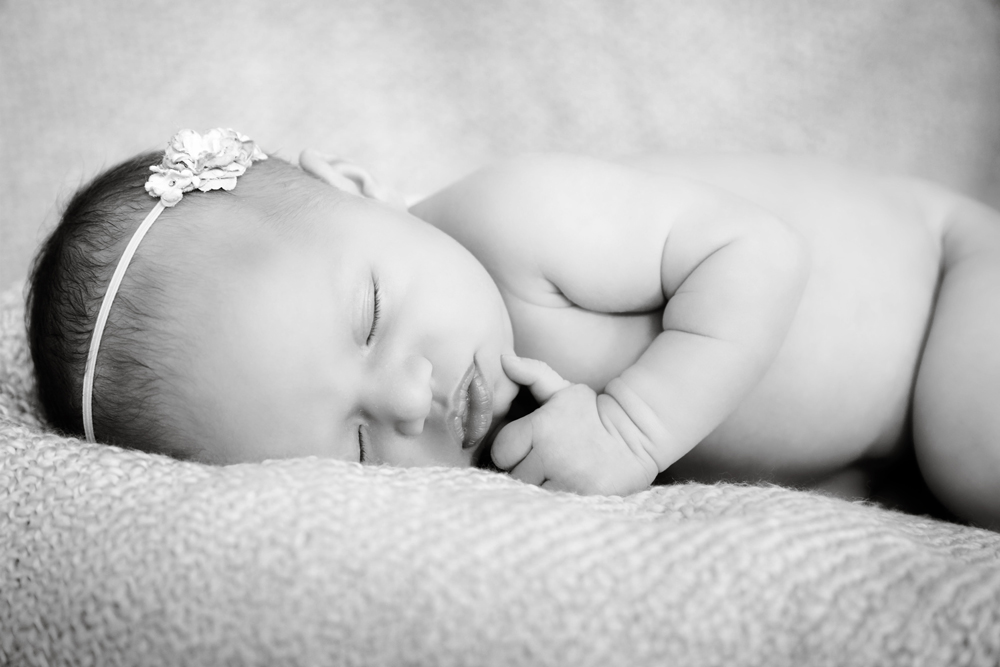 The littlest feet make the biggest footprints in our hearts.
Newborn sessions are my joy.  I love to snuggle those sweet brand new little angles! Sweet, innocent and beautiful representations of your perfect little one.  No excessive Photoshop, no props, and no over the top backgrounds, just a simple lifestyle session for you to show off and brag about your new arrival.  Newborn sessions are typically done in your home and within the first two weeks of your little one's arrival.  These sessions take approximately 2-3 hours and may include parent, family and sibling shots at no additional charge.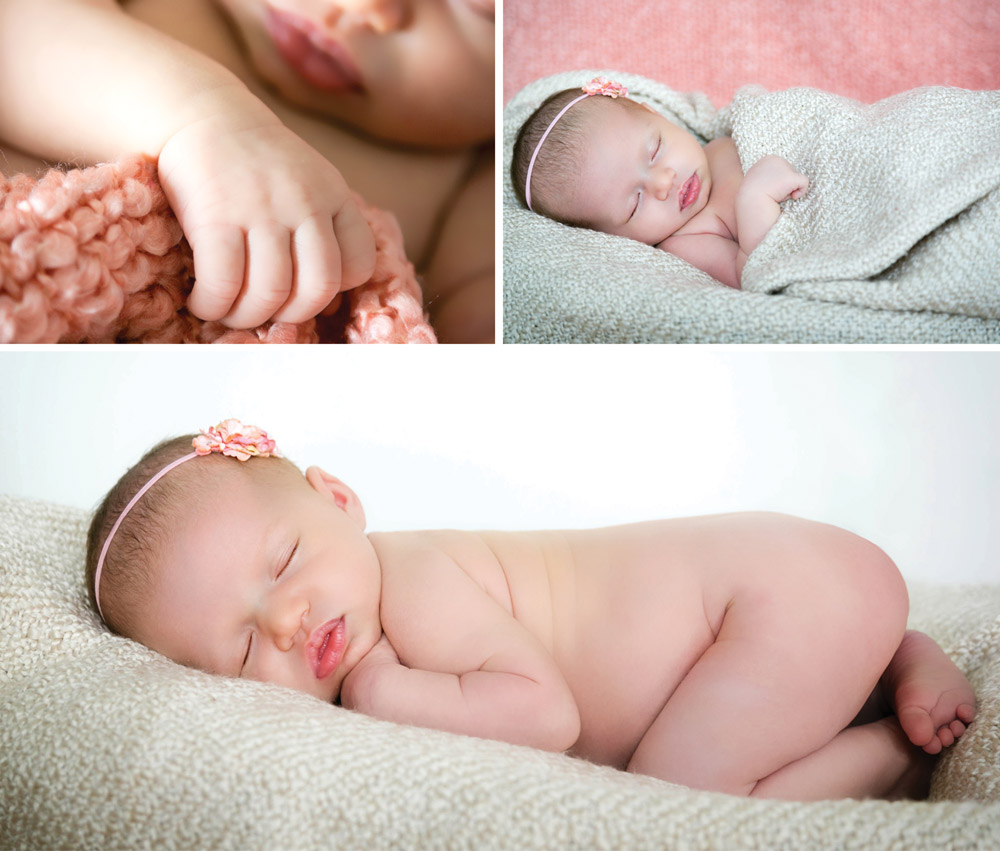 Once you decide to schedule a session, we will set a tentative date based on your due date. Babies rarely come when predicted so we will have to accommodate their personal plans for arrival.  Your due date will give us an idea of when to schedule your session. Babies are best photographed in the first 10 days of their new little lives. They sleep better and usually haven't started developing baby acne or cradle cap.  For more information, pricing and to book your session visit my packages page. If you have any questions or would like a custom package, do not hesitate to call or e-mail.