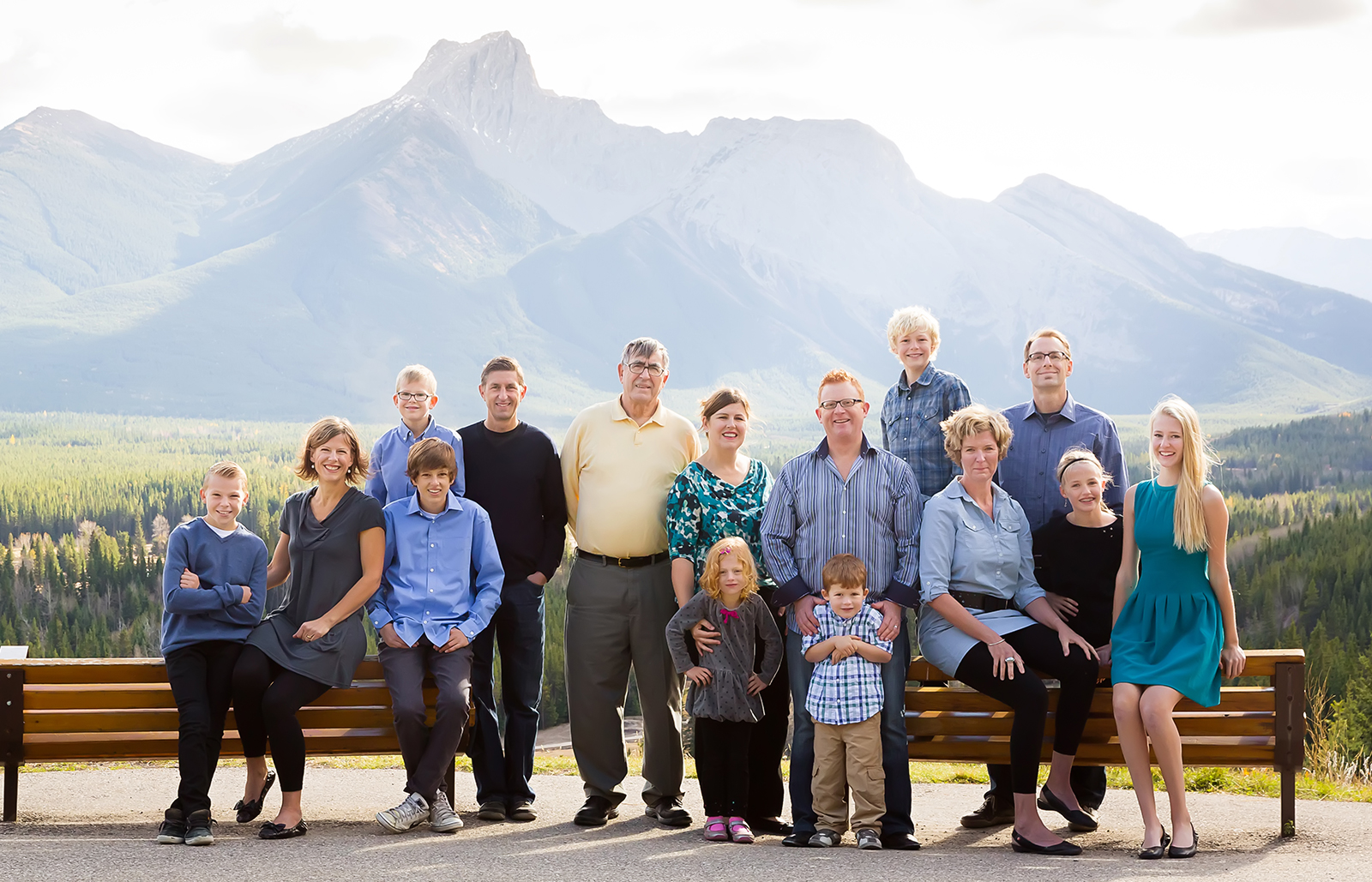 Now everyone is looking fantastic, here is a run down of what to expect from your JMP portrait session! 
I am looking forward to our session together! It is so exciting to do a family session because kids grow up so fast and this is the perfect opportunity to play, have fun, and capture your wonderful family during this moment in time.   We are going to have a great time and capture some amazing images in the process, so here are a few tips and pointers on how to prepare for your session as well as what you can expect from me.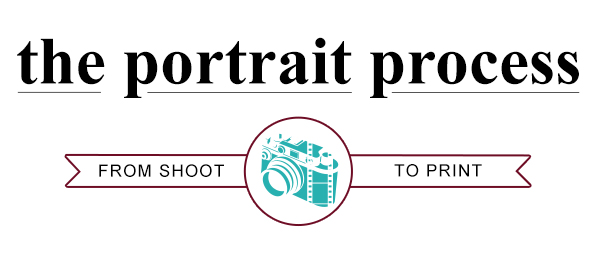 Here is a helpful timeline to help you to understand how we are going to work together to create your treasured memories:

2 Weeks before your session:
After chatting on the phone or in studio for our pre-consultation to discuss any of your specifications and wishes, I will send you a portrait information form to fill out all the details most important to you for capturing the best images possible.
2 Days before your session:
I give you a quick check-in call to confirm all the details from our pre-consultation.
The day of your session:
When you arrive at the scheduled time,  I will get to know you and your family. Prepare for a wonderful time during our photography session.
1 Week after your session:
I post a few gathered images to a sneak peek on my blog and social media from your session for you to brag to all your friends about.
2 Weeks after your session:
I post an online gallery for you to view and order your pre-determined package.

Here in the middle, if you would like to schedule an in person viewing and ordering session, this is the time we get it done! For your in-person order session and meet to pick out your favorite images for your photography groupings in terms of sizes, arrangements and style (please bring all room measurements). We can also use this opportunity to take orders for gifts, albums, and any of the other unique keepsakes I offer.
4-6 Weeks after your session:
Your artwork and albums are ready for pickup! At this time everything is delivered to you with a big squishy hug! 

I love it when a plan comes together!