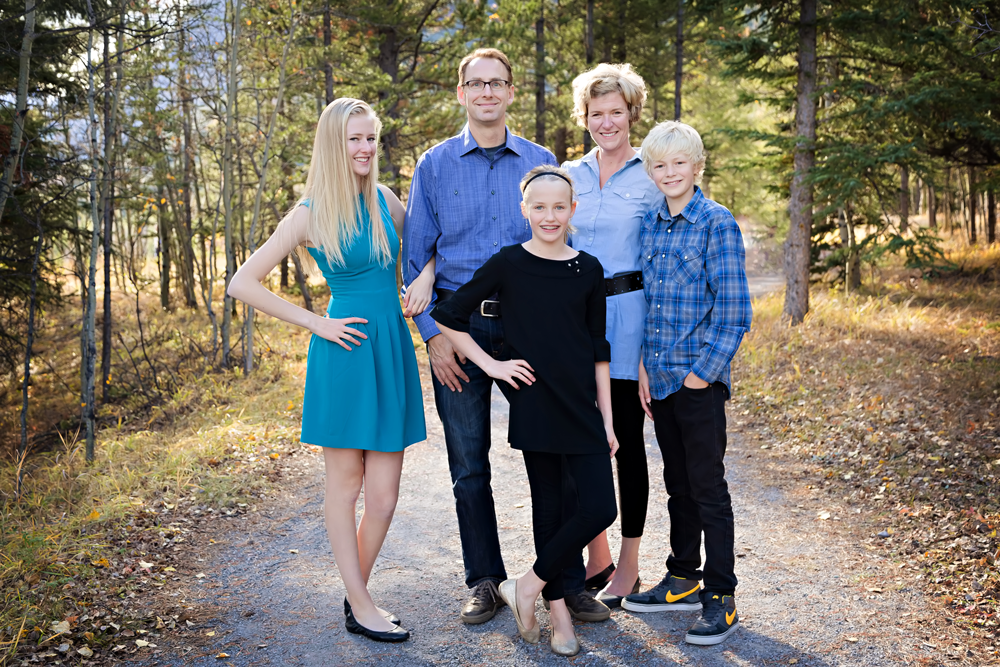 Winter is coming... You know, for me, that means the birthday fairy and Santa are coming! 
November is the busiest birthday month for my family, and yet the busiest month for JMP family portraits.  This year, for the month of November, I will be taking a limited number of smaller, informal, family sessions for clients who want to send a photo or Christmas cards to their friends and family this holiday season! 
Here's how it is going to work, remember this is a November promotion ONLY:
Sessions are about 30-45 minutes in Central or North West Calgary only.  We will go out and have some fun together in a pretty/cool/fun area, and get some great images. The images will be put online in a private gallery for you to view and share with family. (If you want them to see before Christmas.) You choose one full resolution, retouched file for your holiday card - which will be emailed to you. (additional files are $25 each)
If you schedule your November session, with a 50% deposit, prior to November 1st a digital 5x7 holiday card will be included with your session! ($40 value) 
You can always order additional loose or framed prints for gifts from your gallery.
Cost: $150 - all in!
These sessions will not be booked after November 30th. There is very LIMITED availability, so get in touch to set up your session right away!