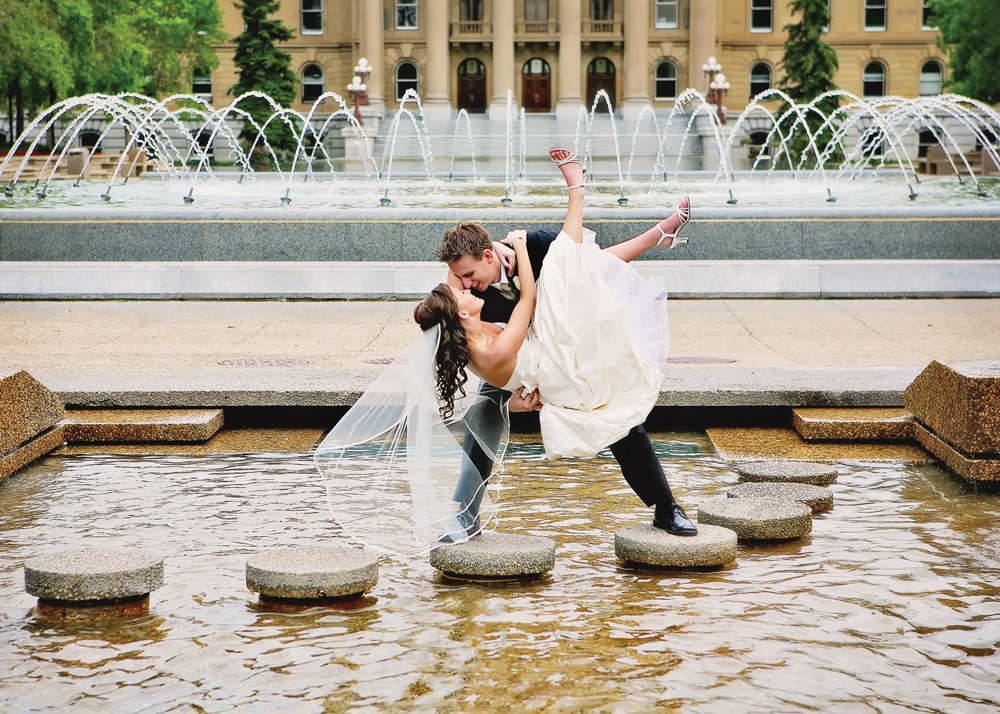 Knowing how to choose the right photographer can be challenging.
Today's market is full of talented people and it can be overwhelming sorting through the internet jungle of blogs and portfolios. My goal is to help bring you into the clear and find some breathing room in making this decision.  When you want to document your life and all the adventures that take you on your journey, you want to be sure it is done well.  Of course, there are the obvious elements such as style and budget  Just Google "how to choose a photographer"and you will find plenty of advice telling you one of the first things to consider is style.  All though I agree, I feel one thing is always left out. One thing I feel is just as, if not more important, than style. Trust. 
You have done all the homework and research to find the right person to document your most important memories, you need to trust that they are going to do it right.  If you feel you have to micro manage and tell them how to do their job then why spend the money for a professional?  Hiring a professional is to remove all that stress, to know that your vision will be everything you expected.  My advice, don't look for a style you like. Look for a photographer who's style you're devoted to, look for someone who, in your mind, cannot take a bad photograph.  Someone, who you feel, can take a daily event and turn it into a beautiful journey. Someone you can trust. 
When you know you can trust them to just do what they do and know the outcome will be beautiful and just what you asked for, you will be more comfortable in front of the camera.  The relationship will be long lasting and your photographer will work that much harder knowing they have your trust.
Now that you know how to choose your photographer, it is time to start planning your wedding!