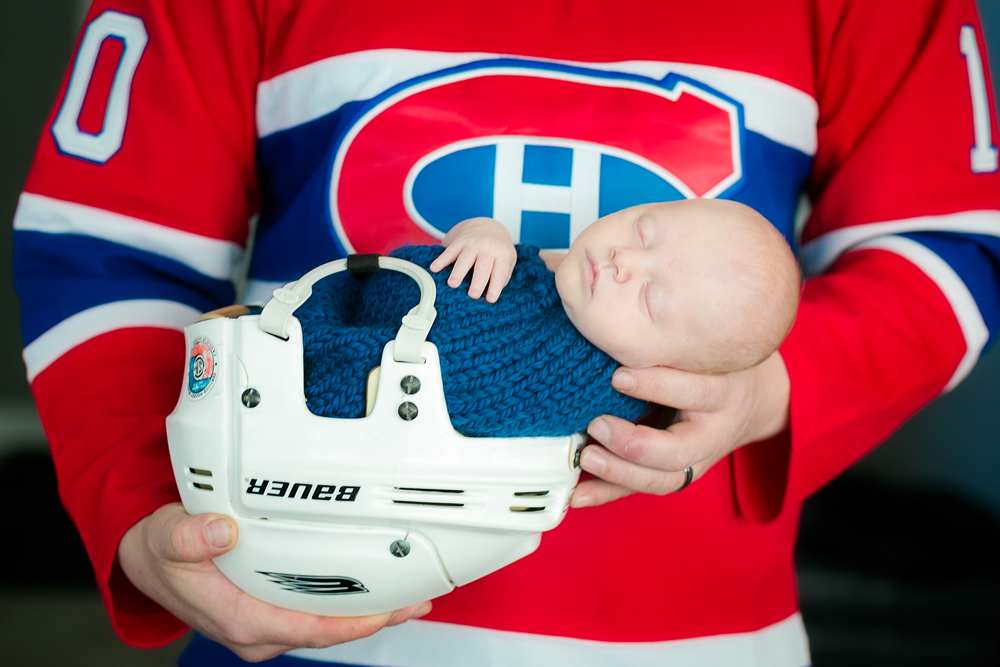 Time to share a few images from Tyler's at home Newborn photo session.
I photographed Patty and Matt's wedding a few years ago and was so excited when they called to tell me they were having a baby! Meet baby Tyler. The cutest little Montreal fan, I try not to judge little ones team choices.  I am sure it is all about the bright colours more than anything.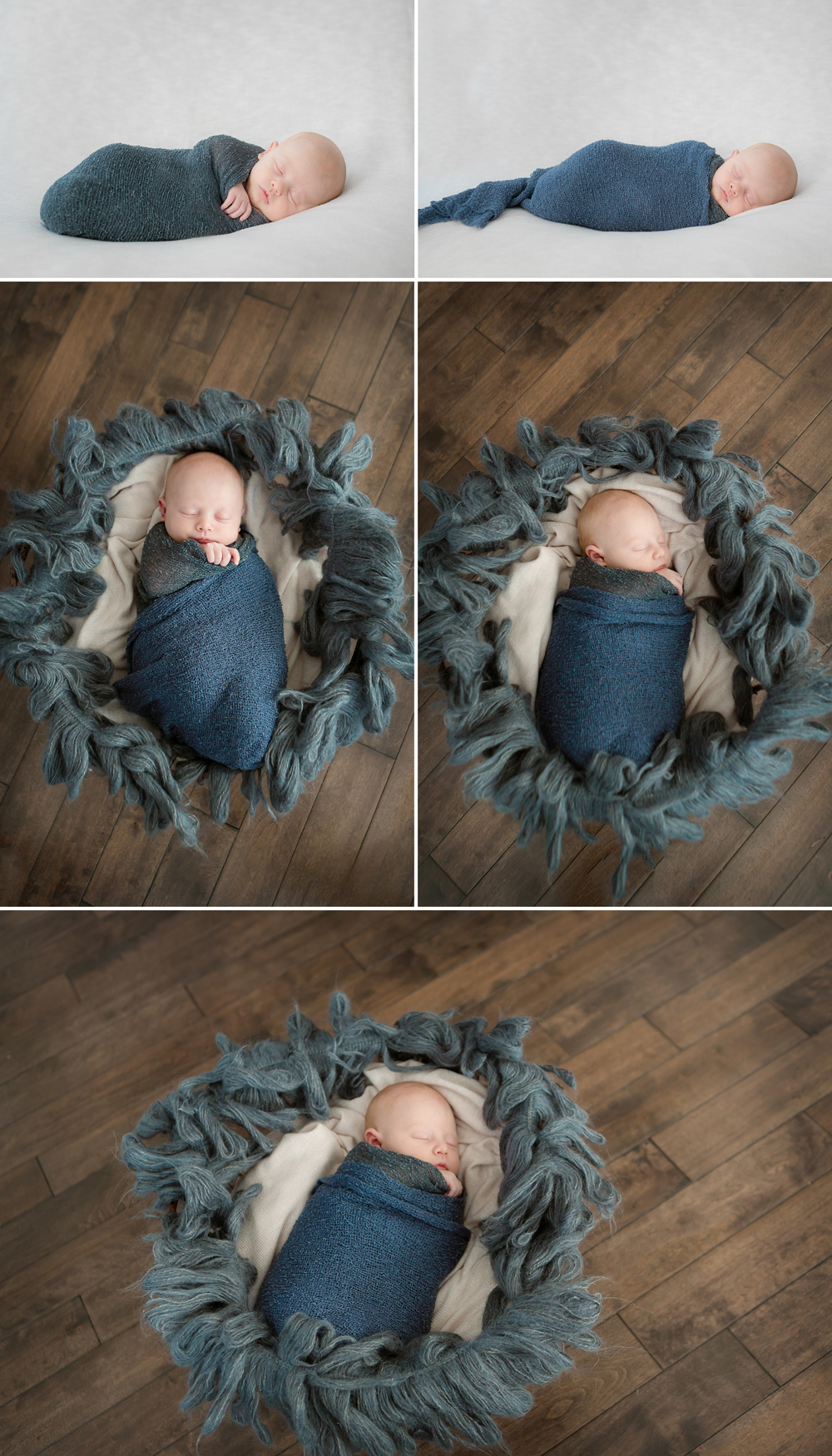 He was the perfect little subject.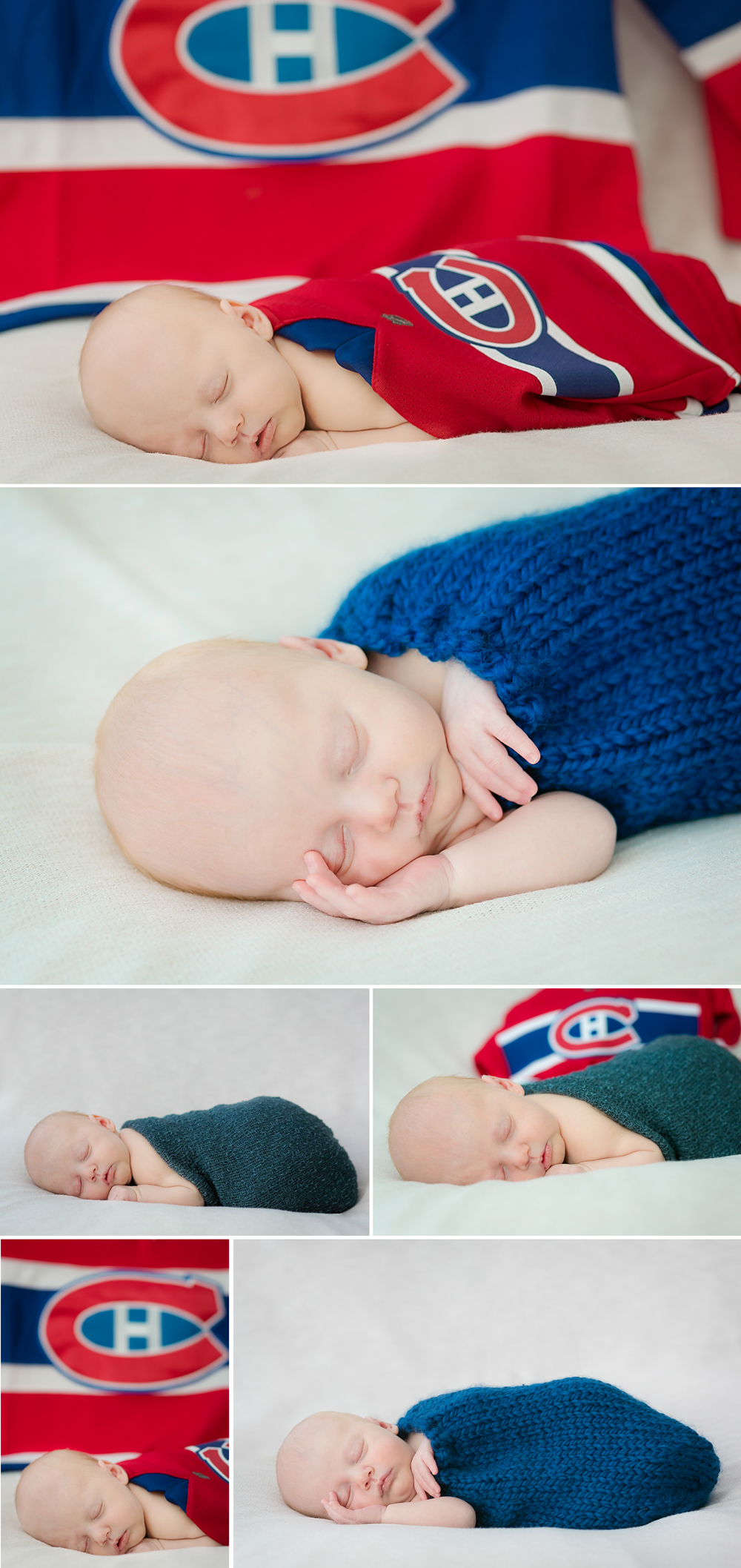 He is just too cute not to share.  Keep an eye out for his six months photo session!