Aditi brought the sun on a foggy Calgary morning.  She glowed and made sure the world was aware of how stunning she is.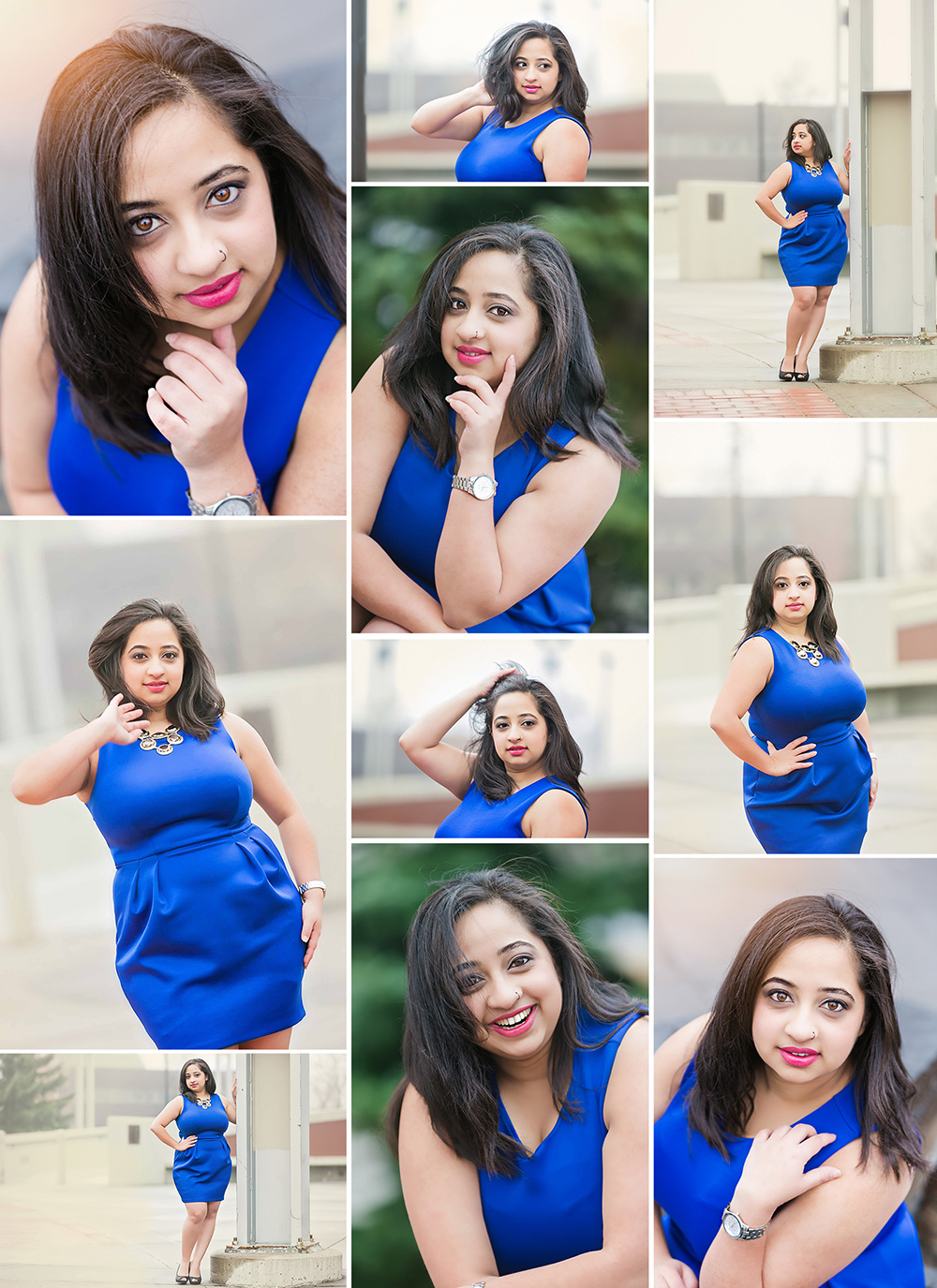 We decided to do her session where we can really show off her classy style.  I love how soft, sweet, and simply elegant she is, even on a cold spring morning.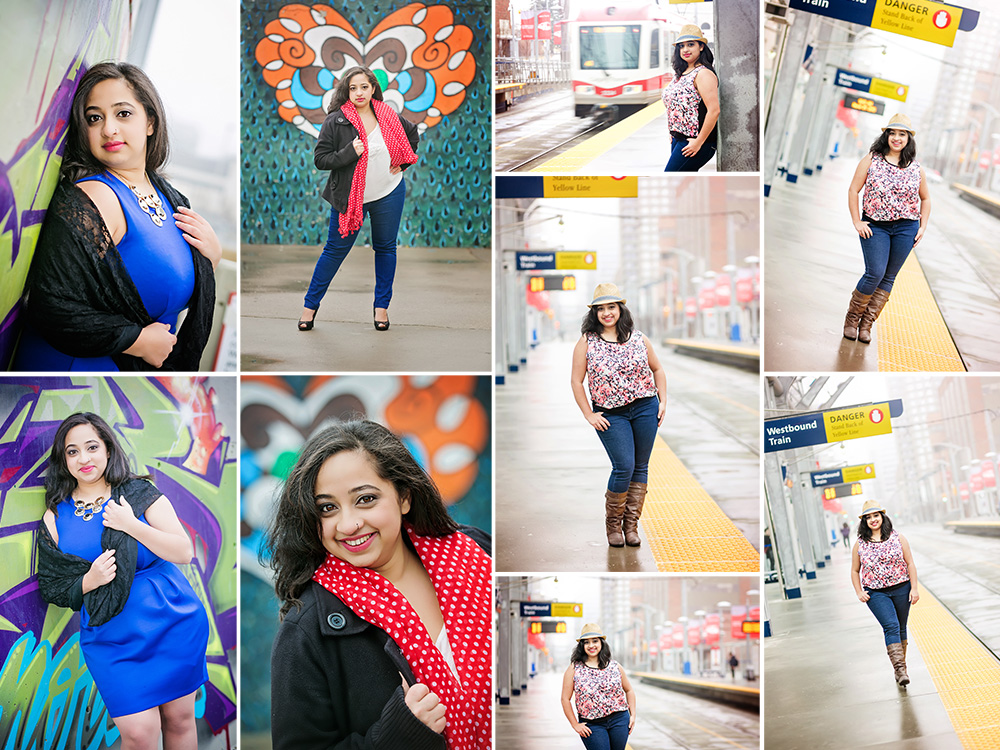 Then she showed me her wild side! Aditi ROCKED this session. Bringing every part of her personality for me! We had a lot of fun and she still made it to work on time, I suggested she call in fabulous - but she didn't that would fly with the boss..