Anyone else anxious for spring to arrive? 
I know I am! Flowers... Sunshine... Cherry trees.... Love... I love the snow and am always excited for it in November, but that was 3 months ago already - I am ready for change!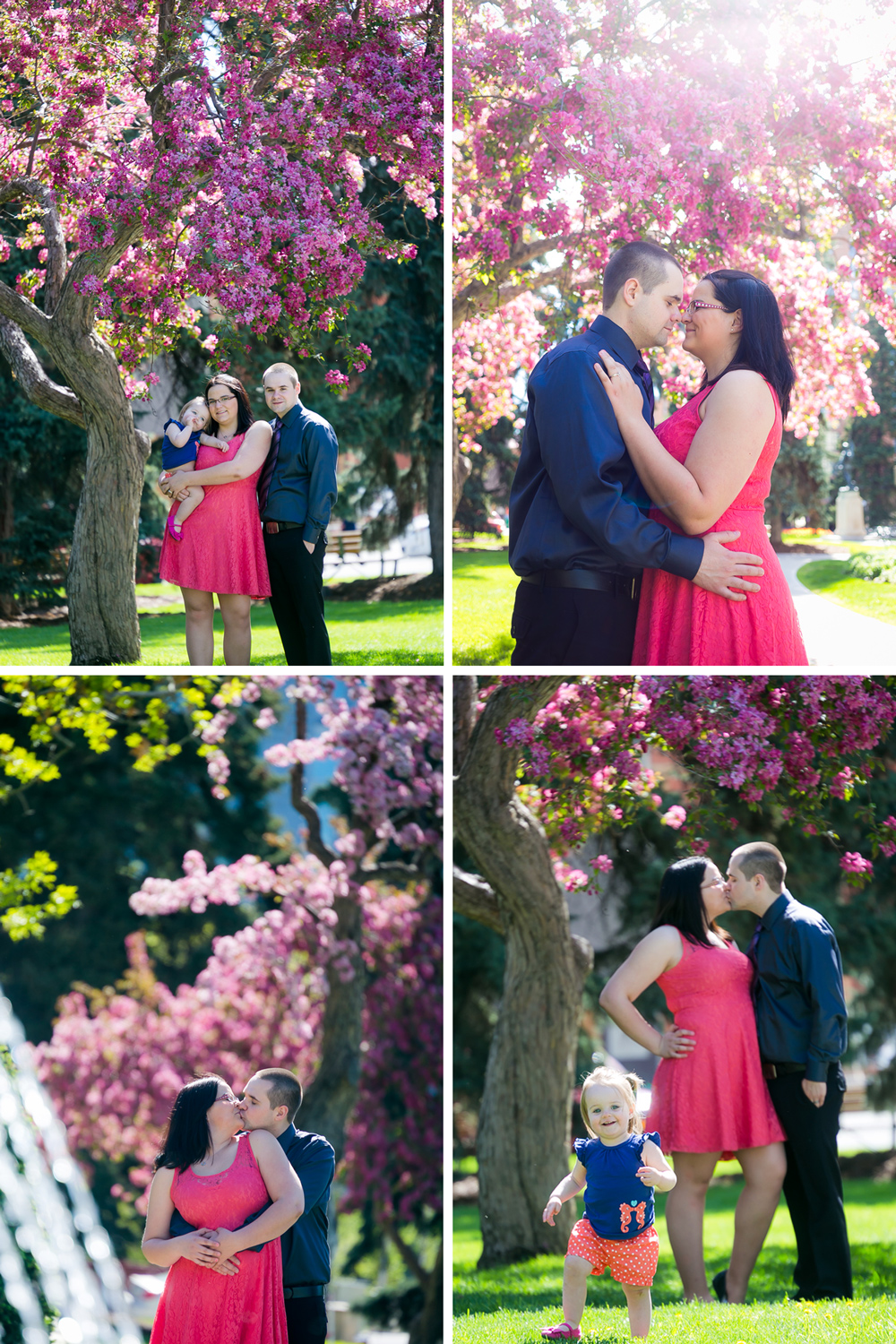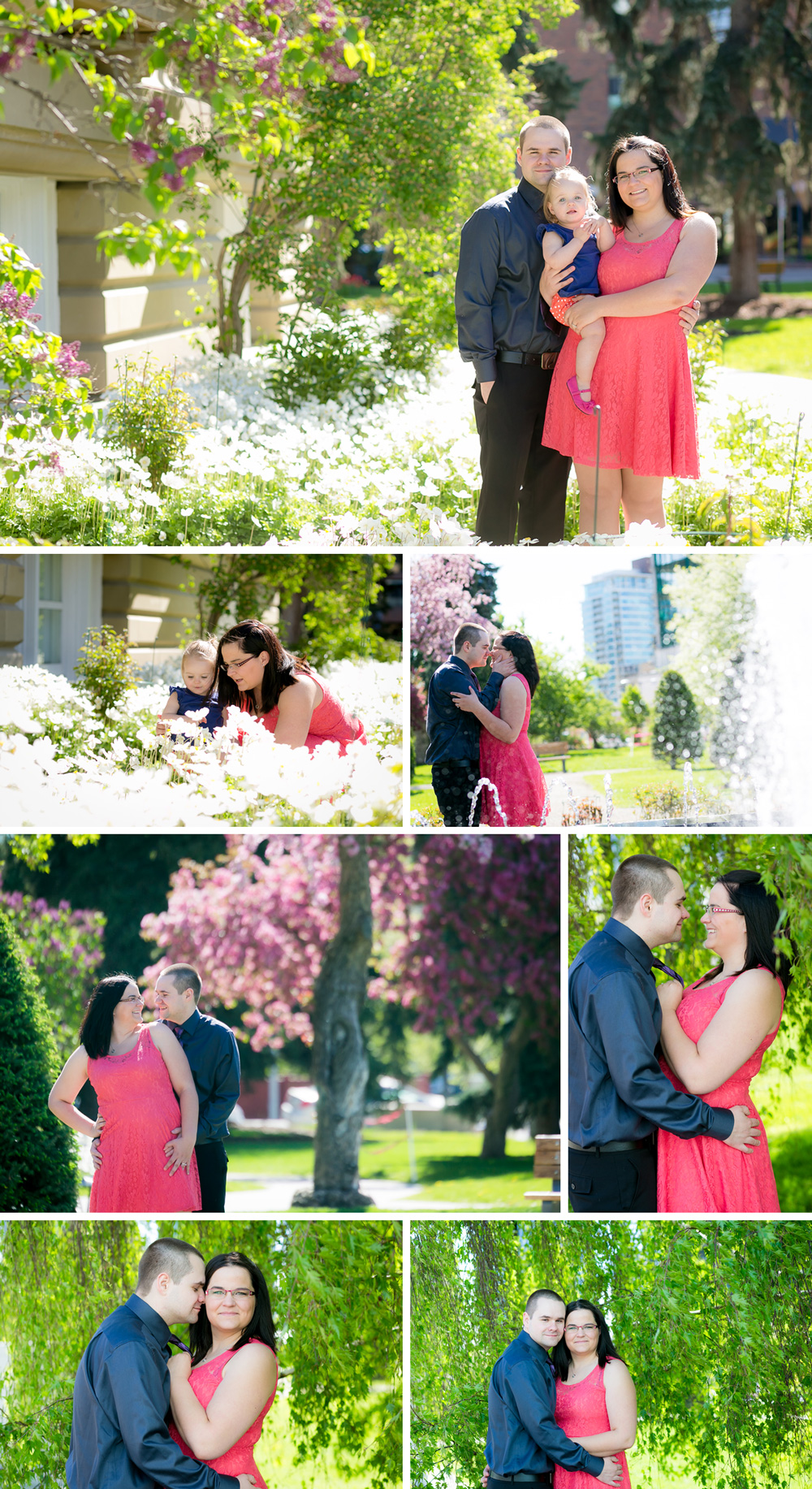 "Is the spring coming?" he said. "What is it like?"...
"It is the sun shining on the rain and the rain falling on the sunshine..." 
 The Secret Garden