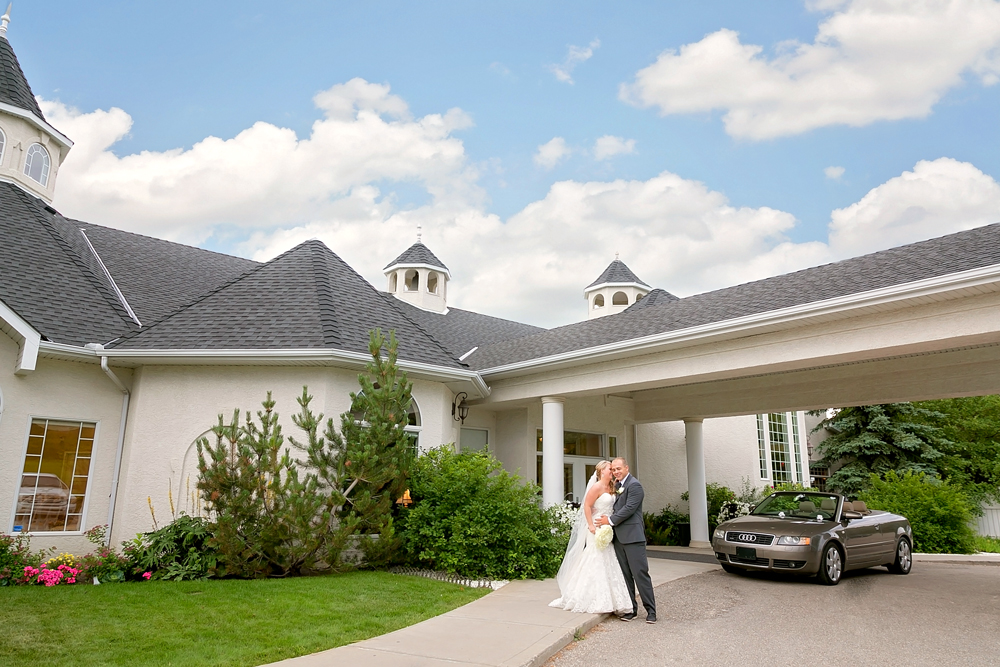 I really struggled narrowing down Kim and Jason's wedding pics for the blog.  So get ready to scroll - here is every single one of my favorite images from their day!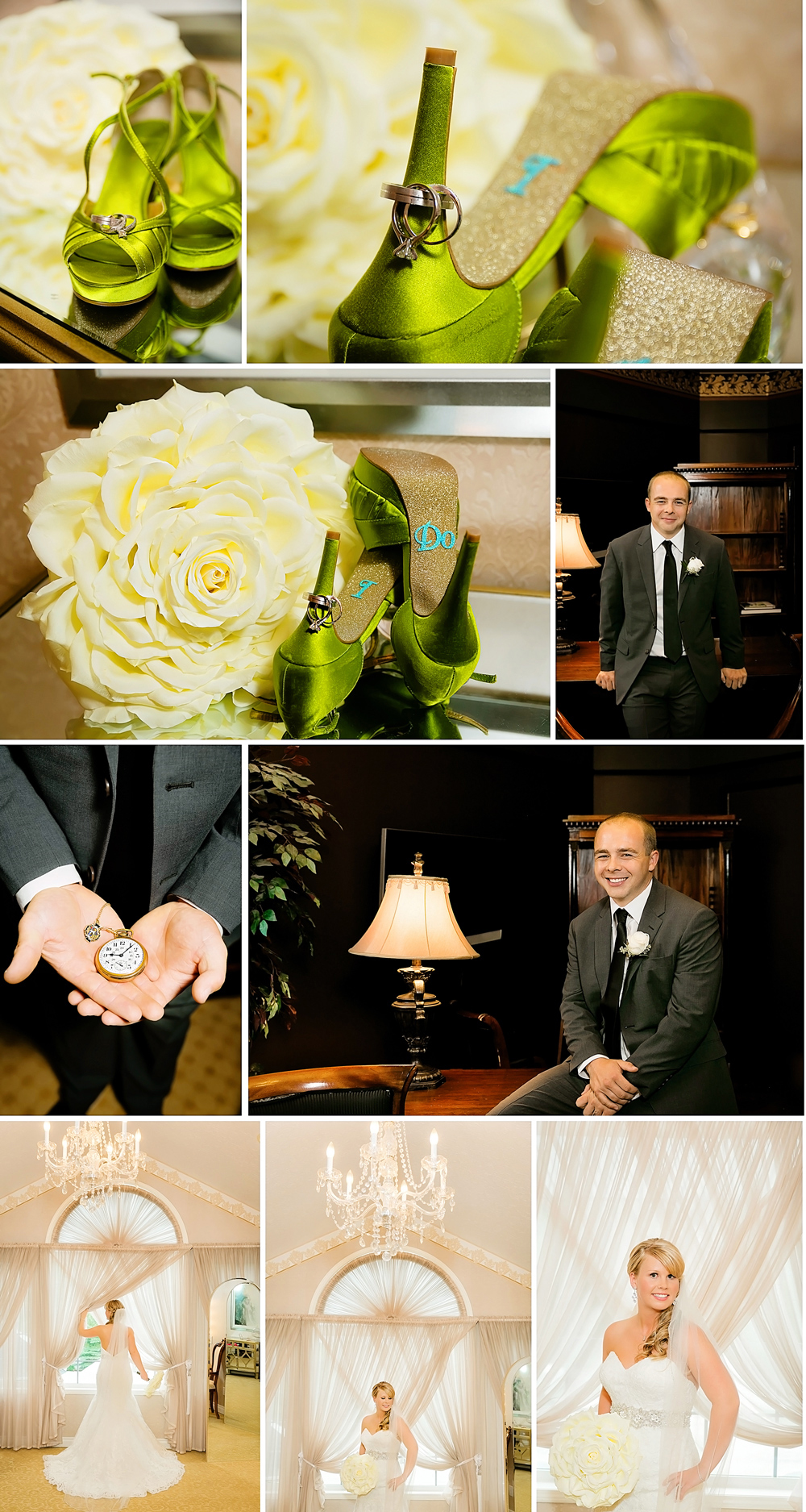 Take a peek at that ring shot! I was over the moon when I was able to link the rings together like that, isn't that neat?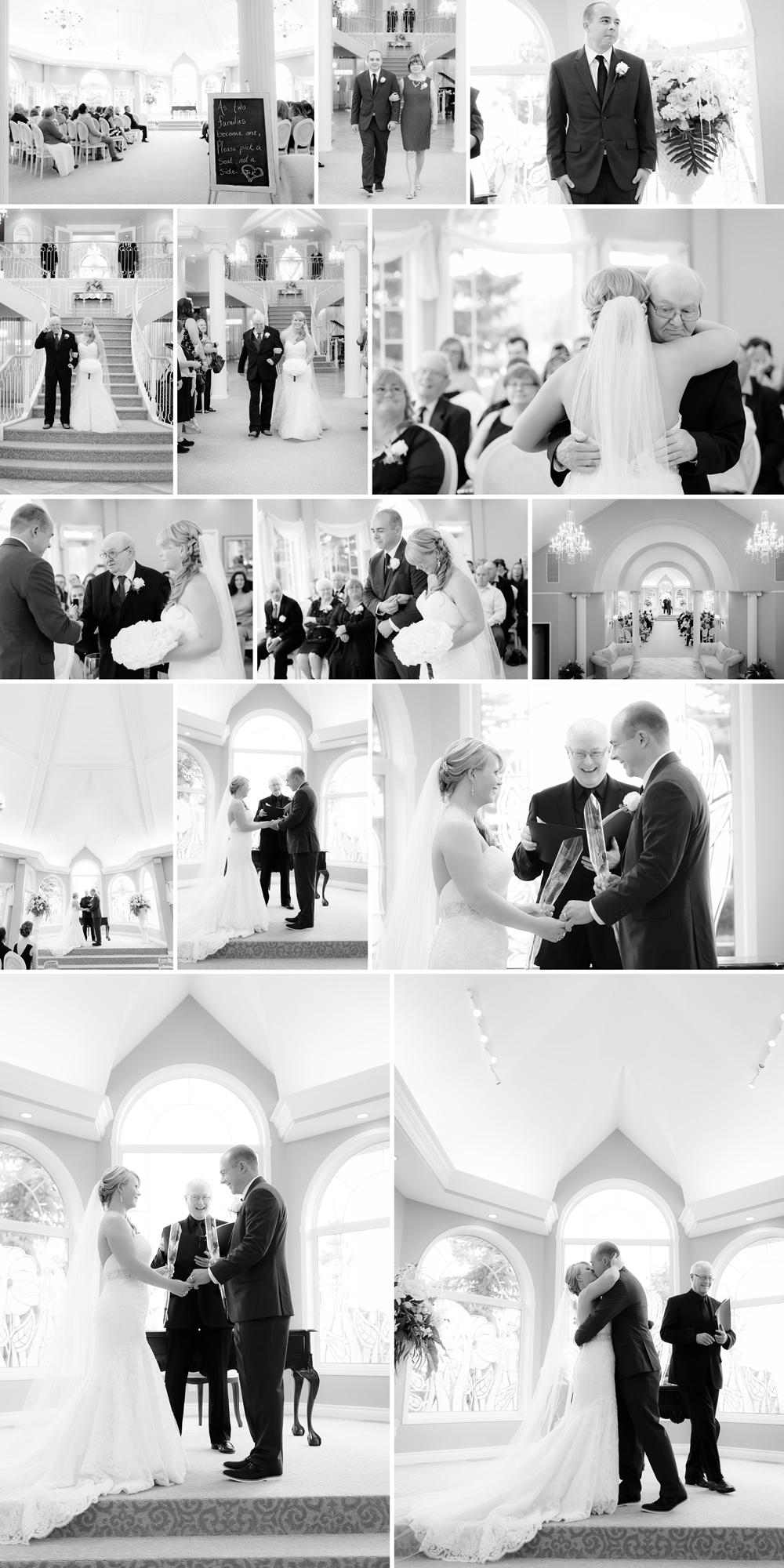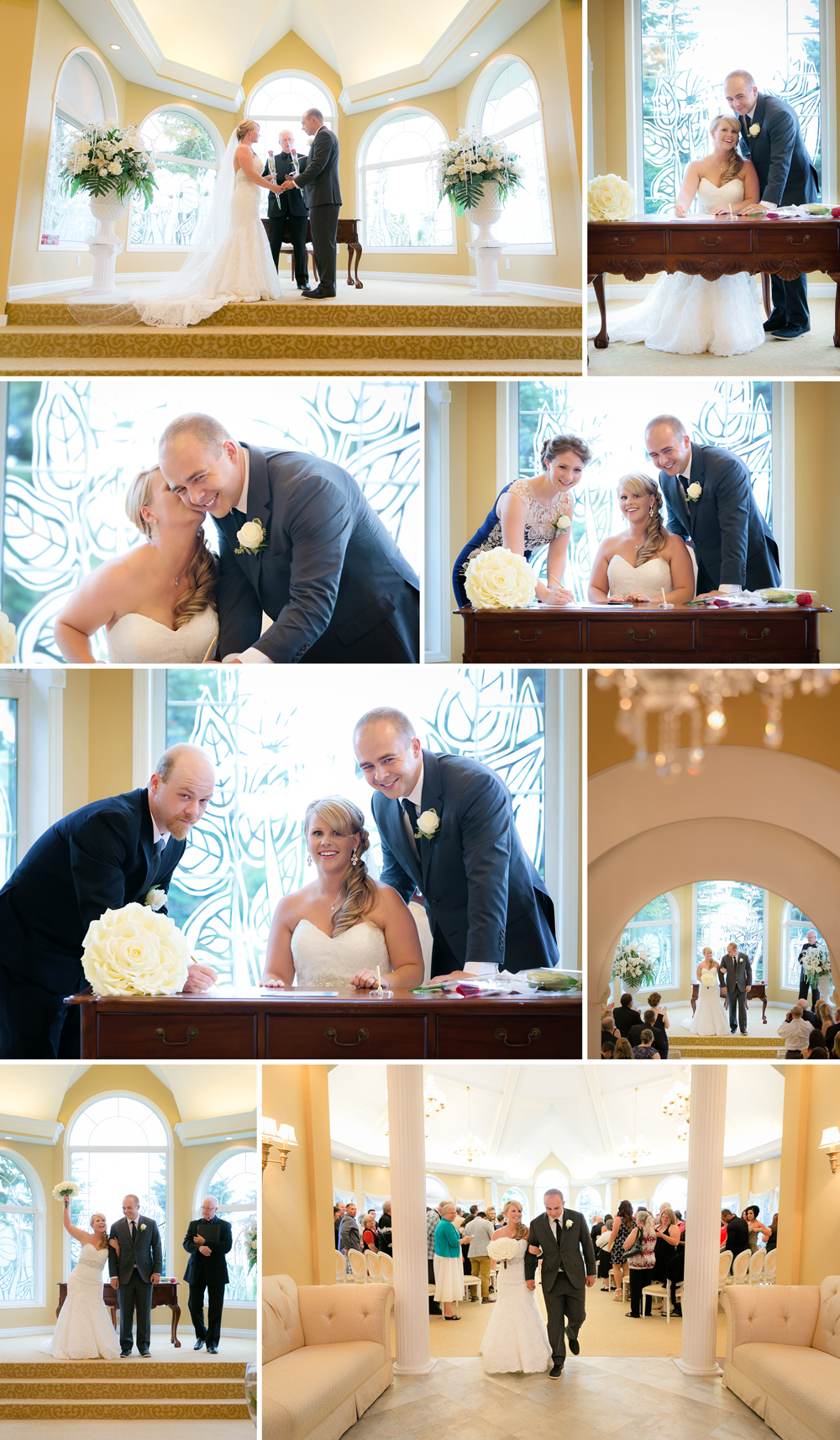 I love the grounds of the Wedding Pavillion, but is always a blast to run away to a different location.  We wondered into the community of Bowness, it was perfect! These guys didn't have a bridal party so we were able to just hop in a car and go, so much freedom to do what they wanted and just have fun.



Then just beside the bridge is a perfect location for family portraits!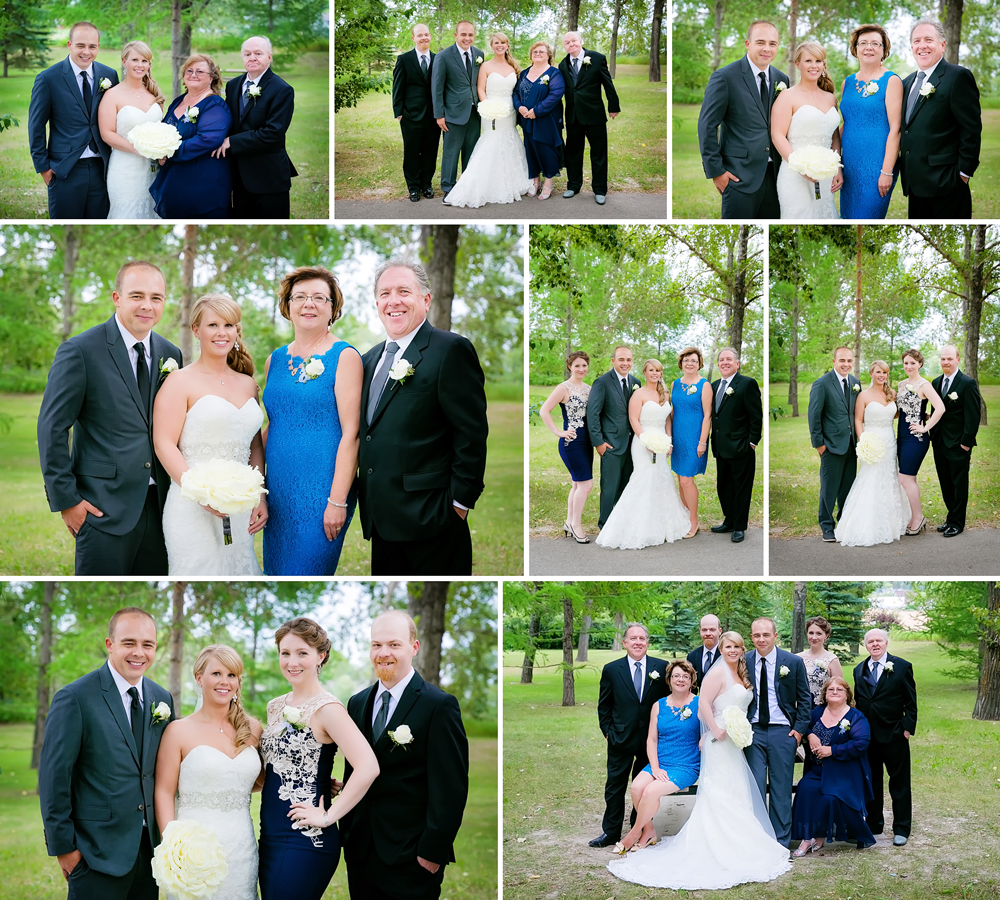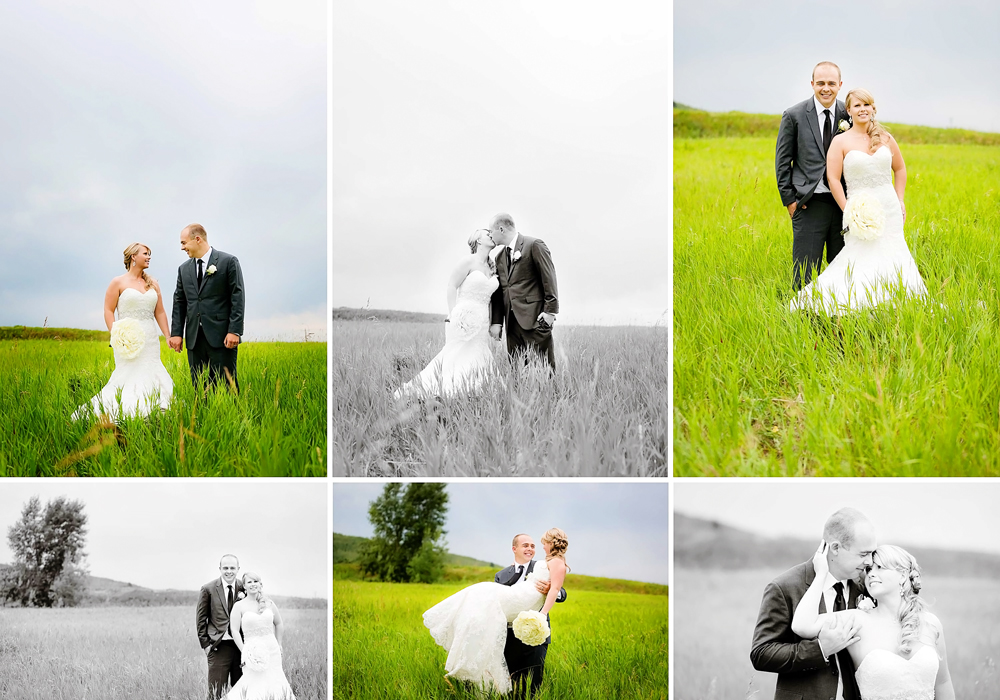 Back to the venue and ready to start the reception... After a few more shots inside of course! Can you get enough of how pretty this place is?