Just over a year ago Jenny and Marc tied the knot in the beautiful Trochu Arboretum & Gardens.
Last year I was honoured to photograph a wedding with Monica of Redbloom Photography and it was in the stunning, not very well known, little town of Trochu.  I have never heard of these gardens until I was asked to help photograph this wedding. I would love to work there again.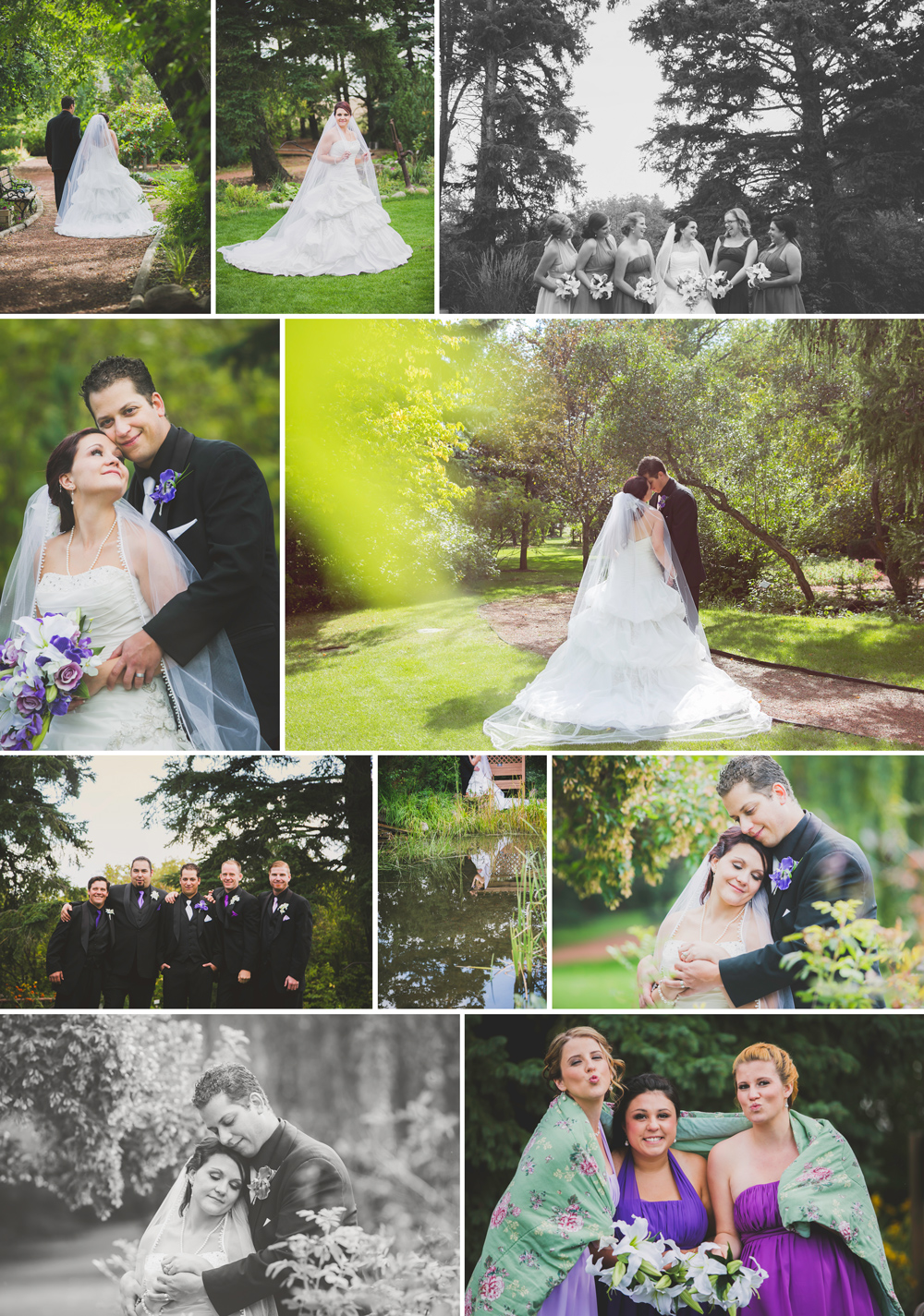 A beautiful Gazebo with pathways, gardens beautiful mature trees, it was the perfect setting for Jenny and Marc. Then just a few moments away is a lovely farm we were given permission to use! Who, in no where Alberta, doesn't love the idea of going to a rustic old barn for wedding photographs? Just perfect, take a peek at some of these great images!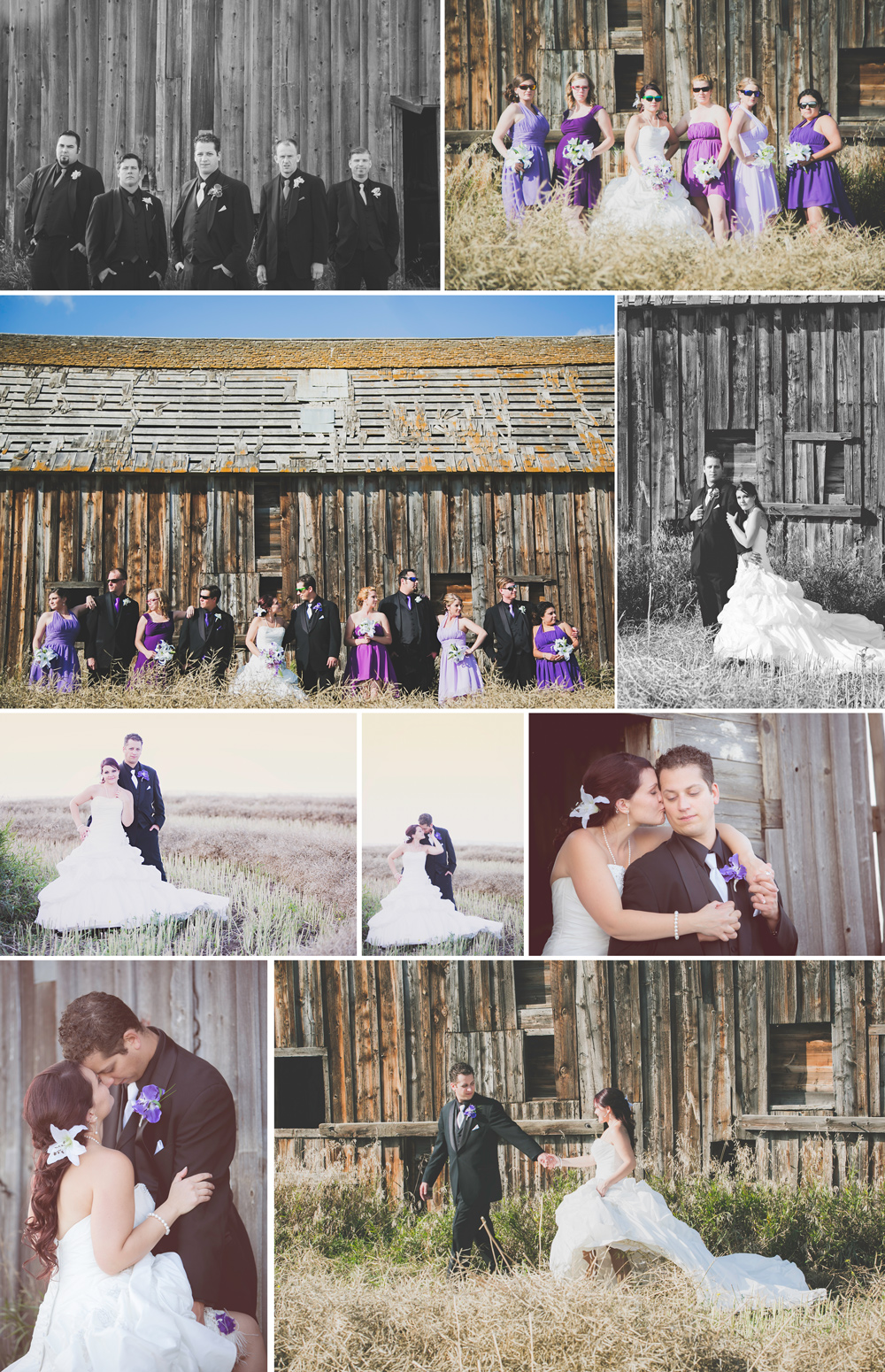 I wanted to send you the very best wishes possible. May you continue to love and cherish one another for many more years to come. Happy Anniversary!