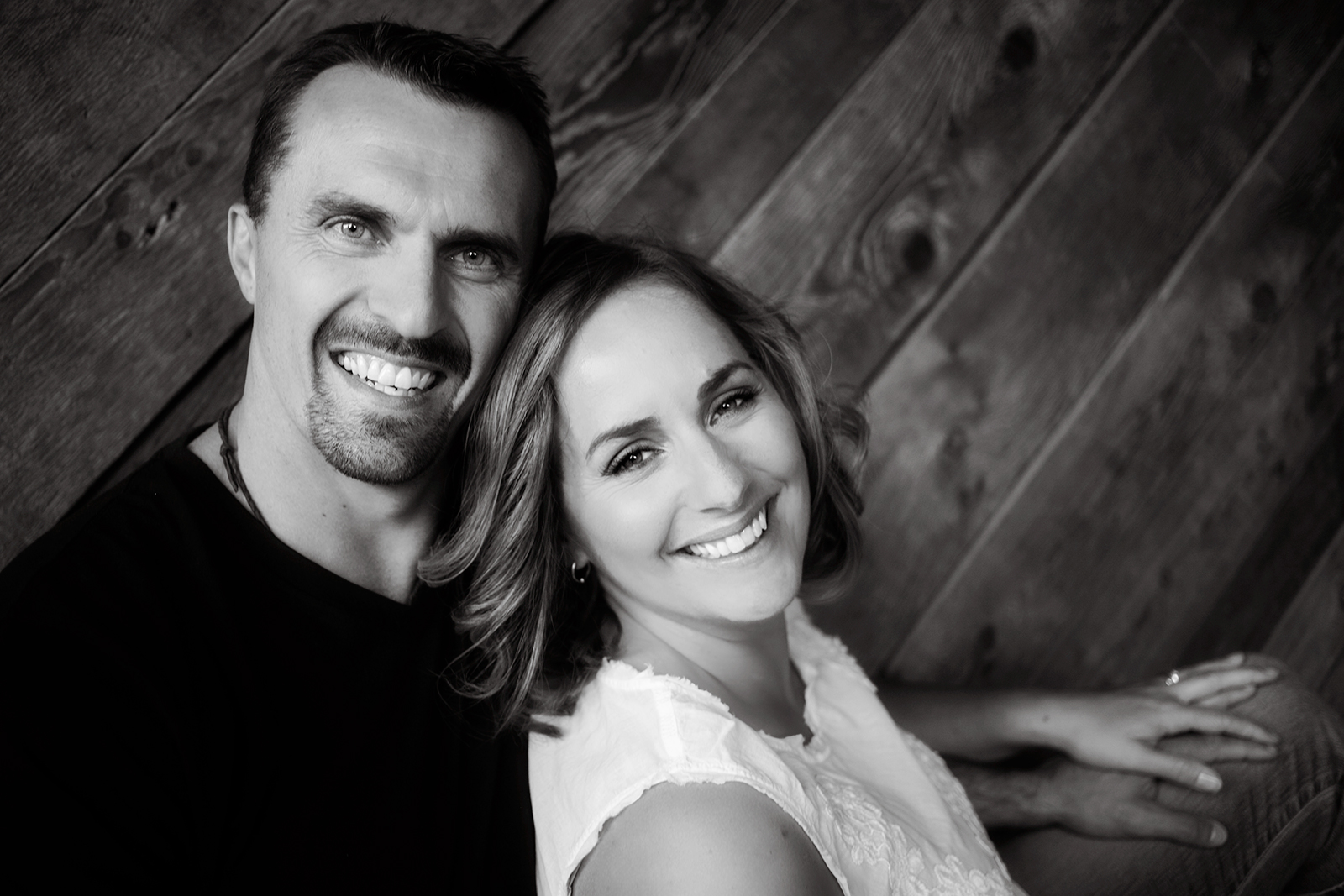 As this week is your anniversary I wanted you to know, you are wished a world of happiness more than words could ever show.
It was such an honour to receive and email from Carly of CKopp Photography asking if I was available to photograph her and her husband on their 20th wedding anniversary! Of course I was available but... Photographing another photographer? I tell you it doesn't get more nerve wracking than that!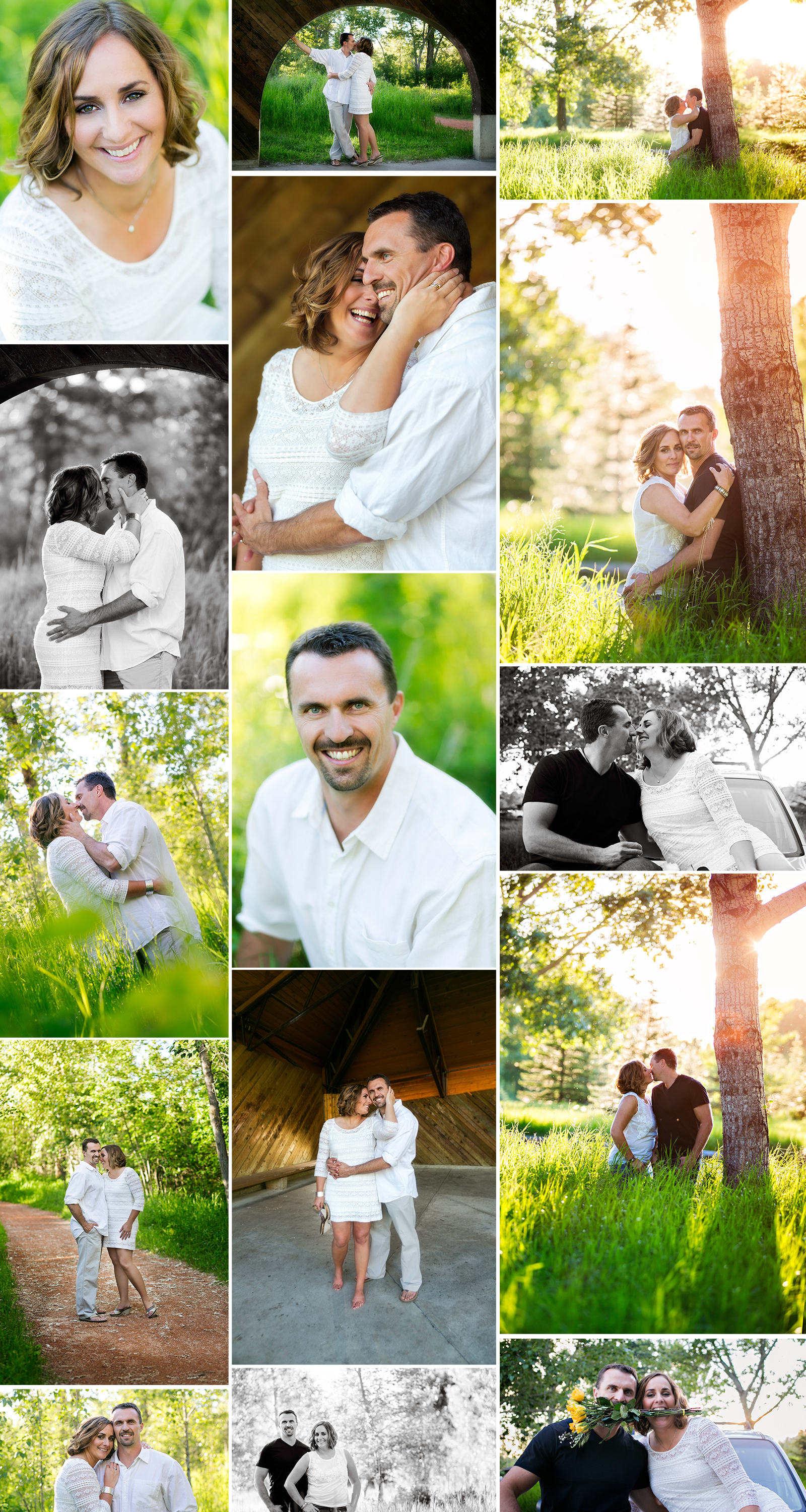 What a total BLAST! We giggled and laughed the entire time. I especially loved the look on Carly's face when I pulled out a bouquet of yellow roses and requested we recreate one of the cheesiest wedding photographs I have ever seen! Her and Garth, on their wedding day, sitting on the hood of Grandpa's car with her bouquet between their teeth.  Oh 1993 was a good year for wedding photography...
 I love seeing two people so crazy in love after TWENTY YEARS!! Happy Anniversary Carly and Garth! I know we will still be friends and am so excited to photograph your 40th!