Bliss Bridal Show is just around the corner! 
There are a lot of amazing vendors at the show this year and I am one of them! Yay! Tickets are $10 in advance, which you can purchase here: Bliss Bridal Show Tickets Or they are $15 at the door! 

The first 150 brides will receive a copy of the 2016 Luxe Magazine, courtesy of Calgary bride.  There are door prizes, a roaming fashion show, cotton candy. <--- That's how they lure you in... Not to see me - but with free cotton candy. I know it. When you do visit me, I give free hugs, great conversation and will be handing out these pretty price cards! You will have to visit to see what is on the back!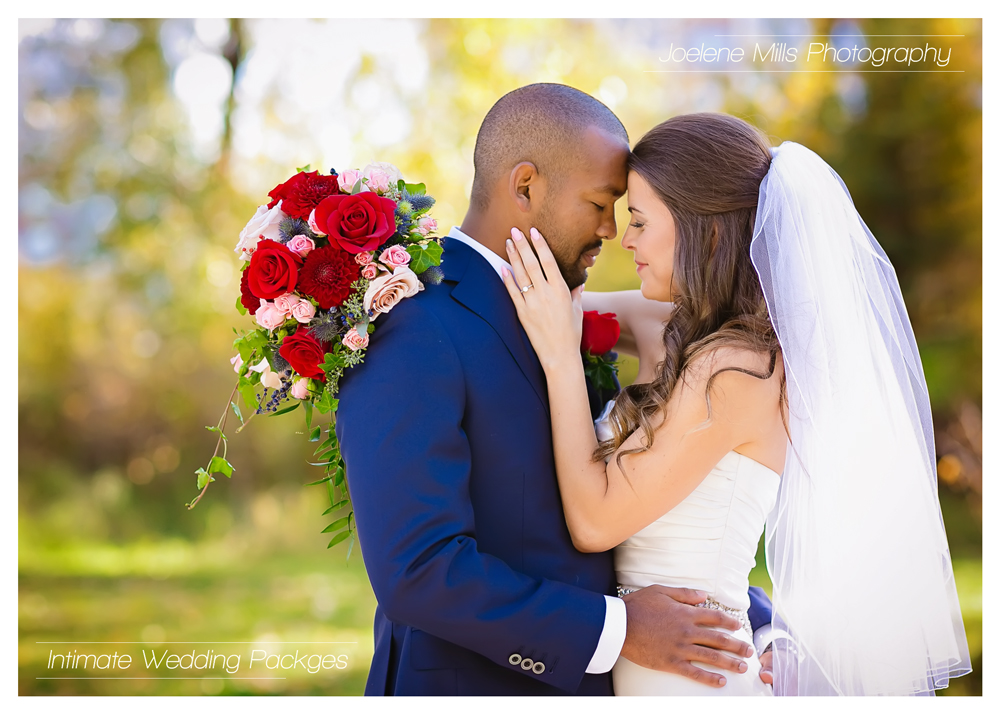 Any excuse to show off pretty pictures, right? Right.  I know attending shows can be overwhelming, they are loud, busy and you will be inundated with information.  My advice is to pre-register and peek at the vendors that are attending. ( Ahem.. like me!) This way you know exactly what to expect and it will save you a few dollars and time.

Have a game plan.  I love chatting and visiting with people at these events and shows.  Come with a few questions in hand for the services you are still looking for. If you just grab info and go - the information you really need is probably only a question away.  And don't just listen to a sales pitch! Ask the hard questions - get the answers you require to make the right decision!  I am there to answer the questions and will be wearing comfortable shoes, so I can hang with you all day! 

Don't forget to bring some preprinted stickers with your name, wedding date, and contact information! You and those attending with you can enter to win a FREE session with JMP! The winner will be announced on Facebook on November 1 and chooses the type of session.  Just look at this fabulous prize: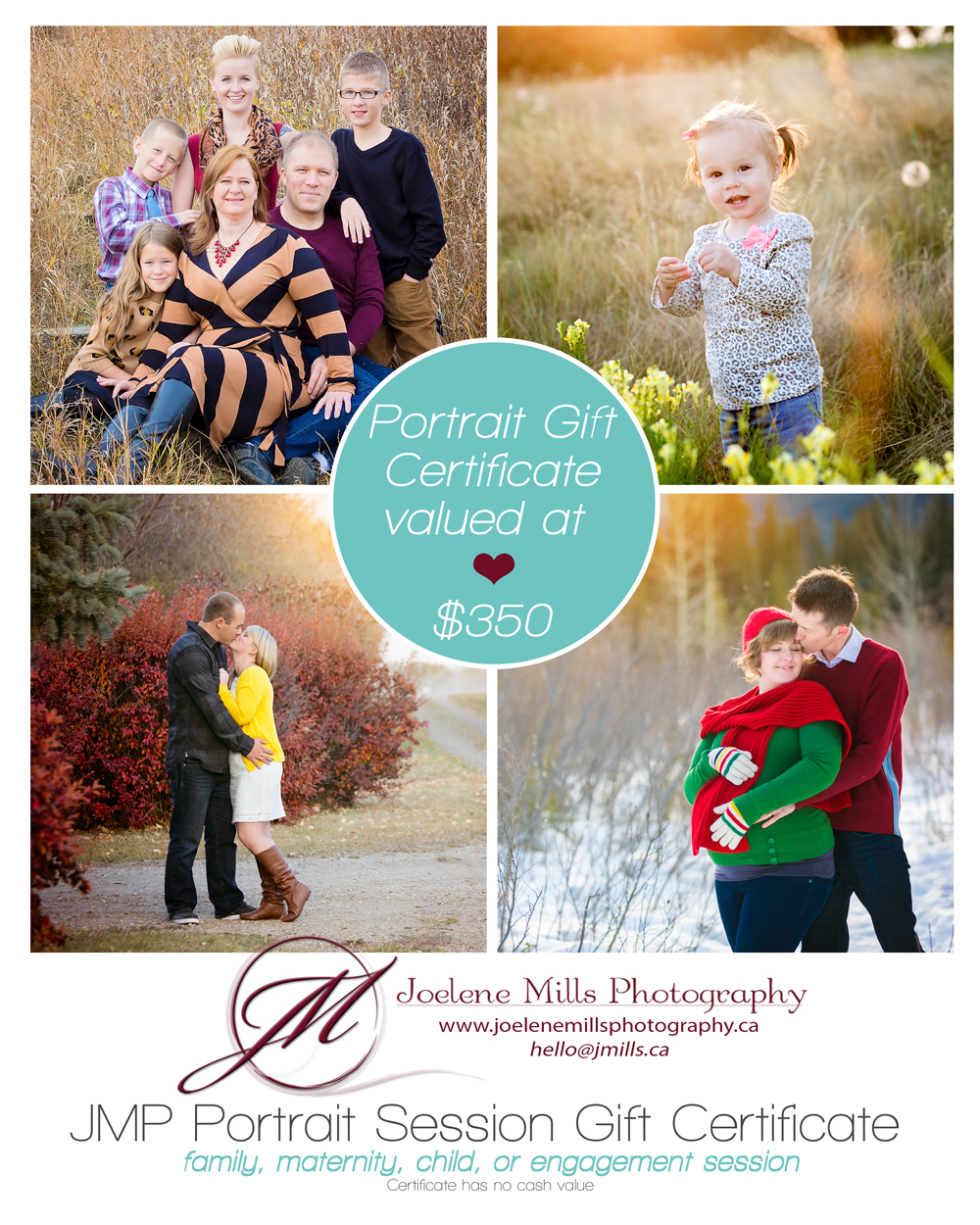 With all that being said, make sure to stop in and say hello! AND if you bring coffee I drink a medium double-double and you will get extra hugs. Can't wait to see you there!