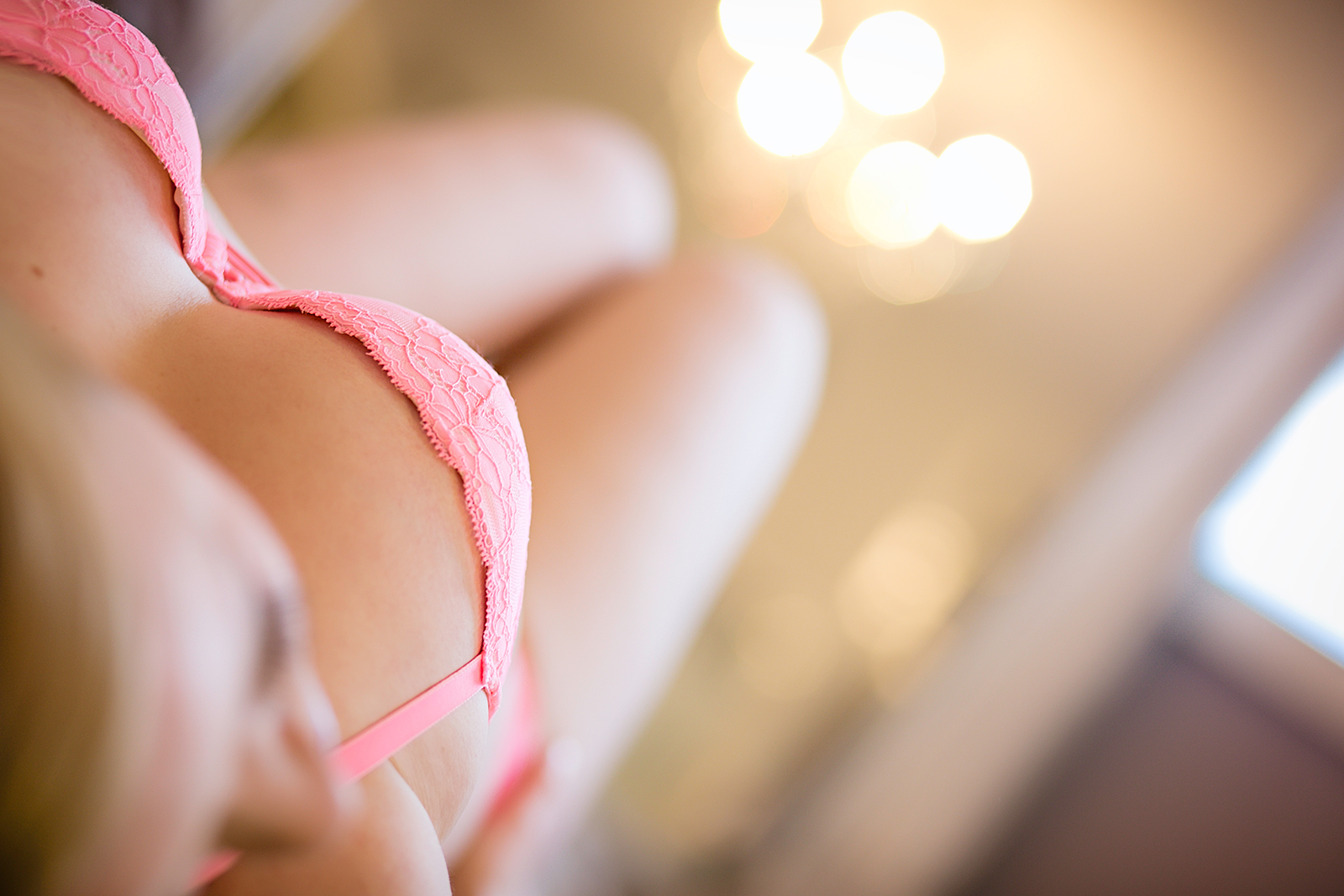 How to plan for the perfect Beauty or Boudoir Session.
Beauty and Boudoir Sessions are super intimidating, believe me - I know, I was shaking in my boots when I did mine. To be honest they were high heels - not boots but I digress. I want my clients to be super comfortable and full of confidence and that is not always easy for every one.  Here is where you find out what to expect and how to plan your perfect session with me.


The first thing I do when you arrive, after a hug of course, is go through your clothes! I want to know all your outfits, any inspiration pictures you have and hear about all your ideas and your vision.  After we go through all of that, we discuss a shoot plan and get shooting! I will coach and direct you for the duration of the entire session and help you with posing and expressions.
It is not your job to create gorgeous images - it is mine.
I will show you and tell you exactly what needs to be adjusted, constantly providing positive support and feedback the whole time. While it is natural for you to feel a little nervous, be assured and do not stress - I've got you covered! ( Or maybe uncovered - that will depend on how daring you are feeling!) 
I like to suggest, if possible, to fully book the day off so you can relax and enjoy the entire process. Spoil yourself in a gorgeous bubble bath to begin your day with pampering and beauty.  Follow that up with a fantastic and relaxing breakfast or relaxing cup of coffee.  When you arrive refreshed and ready to start your amazing day the possibilities for perfection are endless! After the session you will feel incredibly gorgeous and confident.  I also suggest a date night with your loved one or a girls night out with friends! Your make-up and hair is beautiful, you will feel like a movie star and be ready for a great night out!